Maximize your wine by the glass offering with Wikeeps
The list is often a customer's first impression of a restaurant or bar, giving them an idea of the selection of wines on offer and the prices charged. To maximize profits, operators set their own prices for wines by the glass, taking into account customers' expectations in terms of quality and price.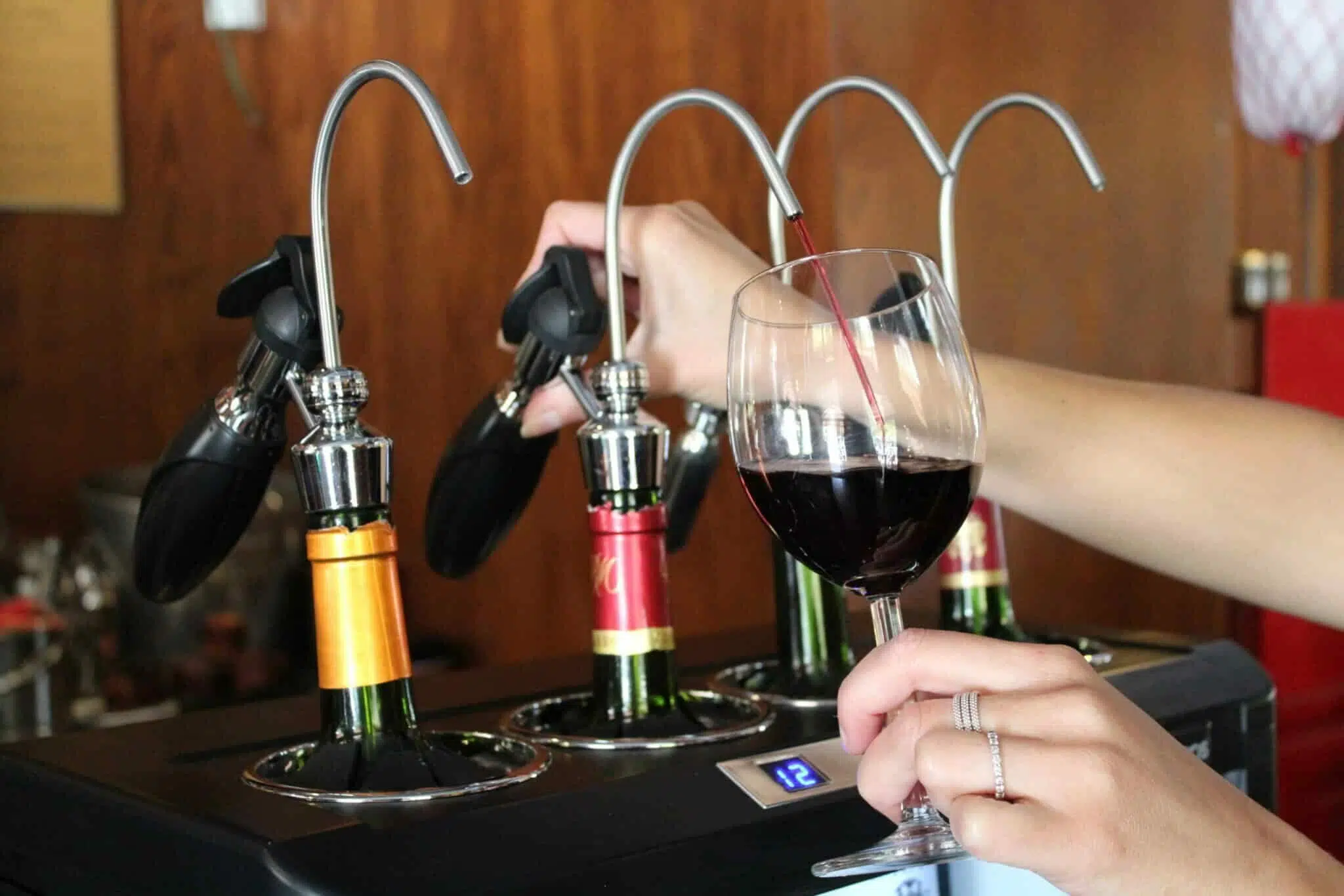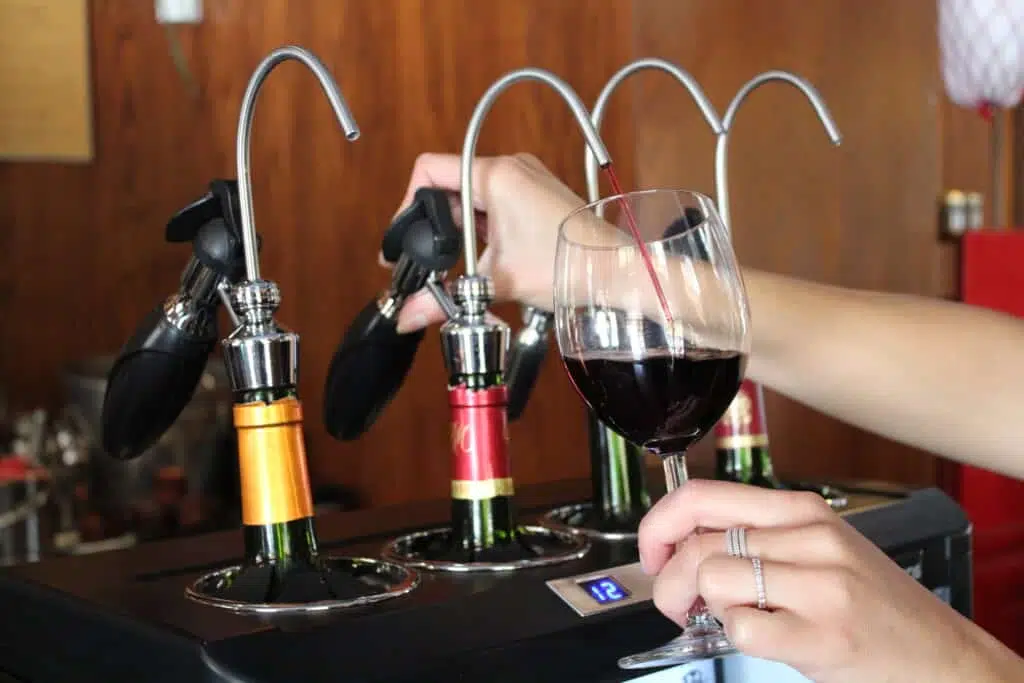 A balance between science and art
There's no easy standard formula for pricing wines by the glass. Each operator must find the right combination of science and art to satisfy customers while maximizing profitability. The process of calculating prices for wines by the glass involves research into customer preferences, what other establishments are offering, interesting new wines not available elsewhere by the glass, as well as sources of supply for cut bottles.
Offer a variety of choices
A wine-by-the-glass list usually includes several wines of the same varietal, at similar prices. Although these recurring choices take up space on the menu, consumers appreciate having several bottle options of the same varietal, at the same price. This frees up space to diversify the menu in terms of varietal, region or price.
Quality and profitability
Top-of-the-range wines served by the glass generally generate higher profits, while more affordable wines increase sales. It is also essential to include on the menu the main characteristics of the wines by the glass on offer, or to have well-trained staff to fill this gap. It's crucial never to use the term "best" when comparing two wines, but rather to offer quality wines in all price ranges.
Minimize losses with Wikeeps
One of the challenges of good wine-by-the-glass selection is to minimize losses, which can occur when opened bottles are under-ordered and wines oxidize. Check out our range of Wikeeps service and preservation products on our website to guarantee your success. With Wikeeps, you can preserve the quality of your wines while minimizing losses, ensuring an exceptional experience for your customers.