A population informed and passionate about oenology
Whether you're a wine connoisseur or simply an enthusiast who appreciates its delicate aromas, the French population is becoming increasingly well-informed and eager to learn more about oenology.
At the same time, they are showing a keen interest in professional sommelier and catering tools, particularly those dedicated to wine conservation and serving wine by the glass. Today, these products are readily available to the general public in specialized stores.
Culinary innovation in the spotlight at TOC & Kitchen Bazaar
TOC & Kitchen Bazaar stores, fervent advocates of innovation in the culinary arts, have decided to organize the 1st Culinary Innovation Show from November 2 to 14, 2015. With their 14 stores across France, they aim to promote the most innovative and practical products in the kitchen.
Wikeeps: a revolution in wine preservation
Wikeeps, a French foodtech company, is set to revolutionize the wine sector with a simple but effective principle: the use of a natural gas, inert and neutral, to isolate the wine from oxygen once the bottle has been opened. The process is the fruit of two years of research and development.
Wine lovers will be able to discover the Wibox 2+, a new wine preservation tool from Wikeeps. This Bordeaux-based company has already received an award for its innovative contribution to the wine industry at the VINITEC trade show in Bordeaux.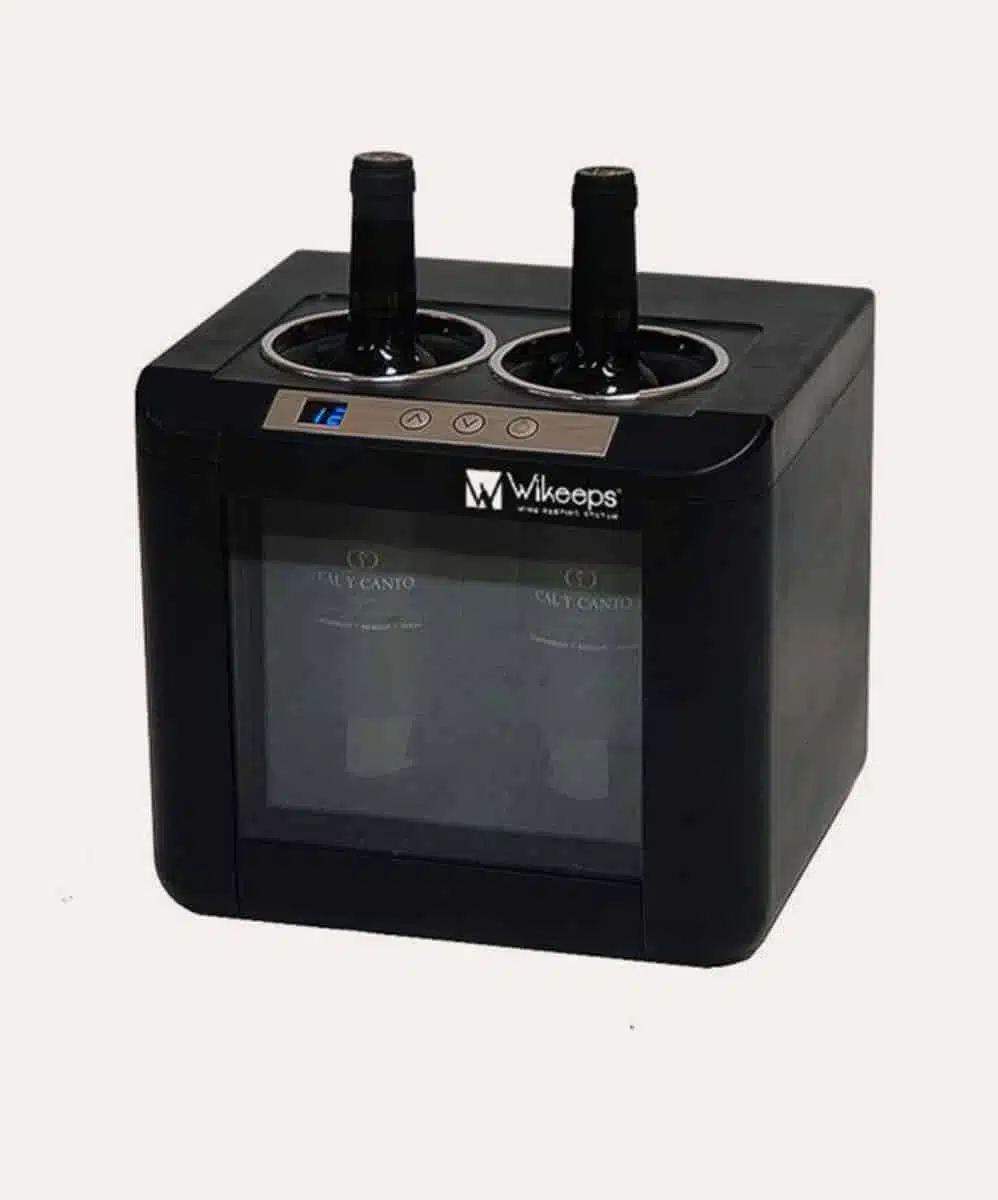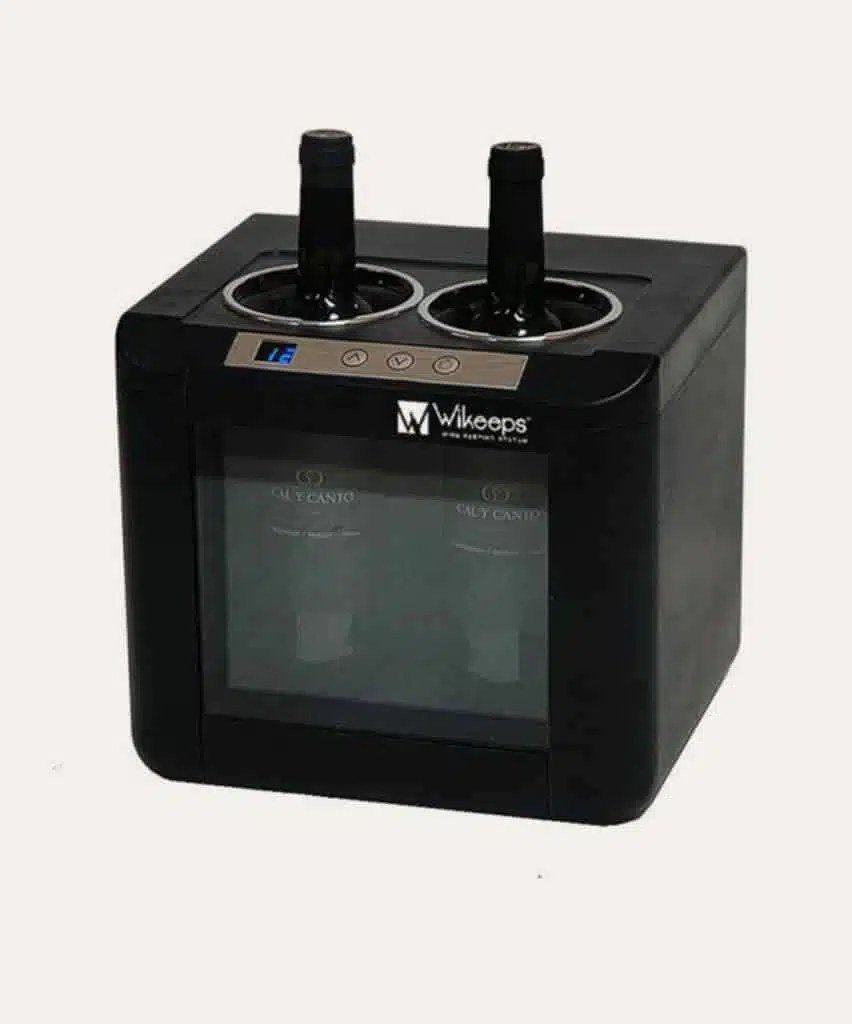 Wibox 2+: The Art of Wine Preservation at Home
The Wikeeps offer includes an oenological gas preservation system, capable of keeping wine for up to 20 days after opening. It also offers a small refrigerated display case, the Wibox 4+, capable of keeping 2 to 4 bottles of wine at the ideal temperature.
Similar to a wine bar, this product's format and price make it ideal for home use. It guarantees quality wine tasting at the perfect temperature, while offering the freedom to choose when to enjoy it.
The Salon de l'Innovation Culinaire: A Rendezvous for Cooking Enthusiasts
This show will bring together all those who contribute to innovation in the kitchen. It will feature ground-breaking products that will surprise both the eye and the taste bud with their ingenuity and their obvious place in our daily lives as gourmets. For the occasion, 15 revolutionary utensils will be on display and demonstrated over 15 days, to the delight of cooking enthusiasts.