The Vinitech Sifel trade show
WIKEEPS is back again this year at the Vinitech Sifel trade show, dedicated to equipment and services for the wine industry.
(November 29 to December 1 – Parc des Expositions, Bordeaux)
Innovation on the front line!
This year, Vinitech-Sifel will be highlighting technological advances, with the latest trends in equipment and products presented by exhibitors.
Visitors will also be able to discover award-winning innovations from 3 competitions: the 20th Trophées de l'Innovation, the 11th Trophée de l'Oenovation® and the 1st Grand Prix Innovation et Développement de l'Académie Amorim.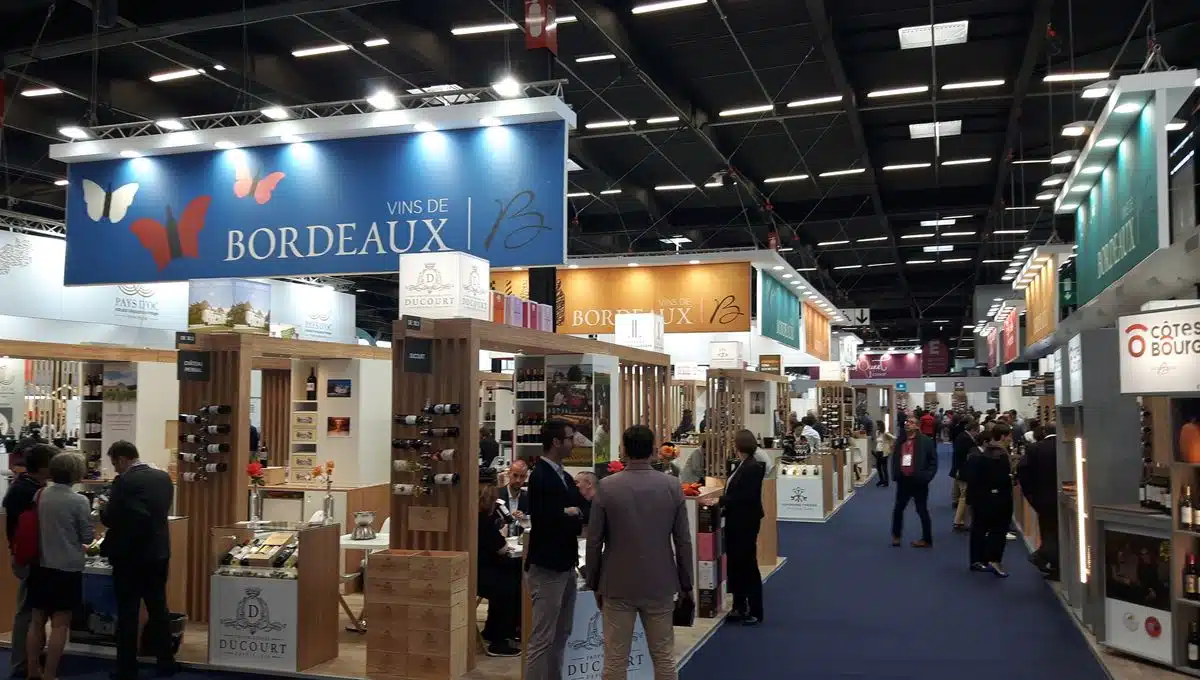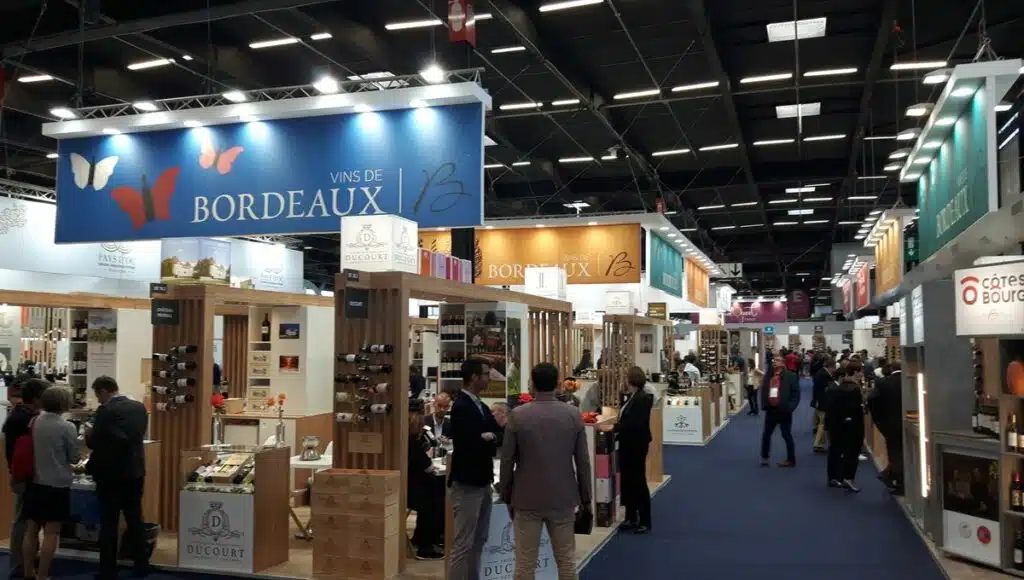 Wikeeps
In 2012, Wikeeps was the winner of the Trophée Oenovation organized by the Technopole de Bordeaux Montesquieu and awarded for innovation in the wine industry.
This year, Wikeeps will be presenting its full range of solutions for optimizing the quality and preservation of your wines, as well as optimizing the cost of tasting them at the winery or at trade shows.
As consumption patterns have changed, and wine tourism is on the rise, tasting bottles of wine at the Estate is becoming almost compulsory. For Domaines, tasting remains the best way to sell their wines.
One problem is the cost of tasting: opening several bottles to serve just a few centilitres. It's not uncommon for a château to throw away the equivalent of more than 10 cases of wine a year.
The problem also arises with small vintages that can't easily be pushed to tasting.
In response to these problems, Wikeeps in Bordeaux has developed France's only system for storing and serving wine by the glass.
It uses oenological gas capsules (a mixture of Argon and CO2) produced in partnership with the Linde group.
The Wikeeps system is light, efficient and easy to use, and is placed directly on the bottle as soon as it is opened. As a result, wine can be served and stored for up to 20 days after opening, thanks to the qualitý of the oenological gas contained in the cartridge.
Winemakers benefit from a simple, cost-effective tool that enables them to control their tasting costs while guaranteeing quality tastings of their wines to provoke purchase.
You can find the full range of products on the Wikeeps.fr website.
Join the WIKEEPS community!
Feel free to follow WIKEEPS® on Facebook, Twitter and Instagram to keep up with its wine-by-the-glass news and find out more about the products. See you soon!