The Choice of Glass: A Crucial Step for Tasting
First, the choice of glass is crucial: this container influences both the visual impression and the taste of the wine. To best reveal the aromas, opt for a fine and luminous glass, highlighting the color of your wine. The shape of the glass should vary depending on the color of the wine.
For example, a (non-sparkling) white wine blossoms in a small, "bellied" glass with a narrow top, while a red wine rich in aromas reveals itself in a wide-bottomed glass, also narrowed at the top.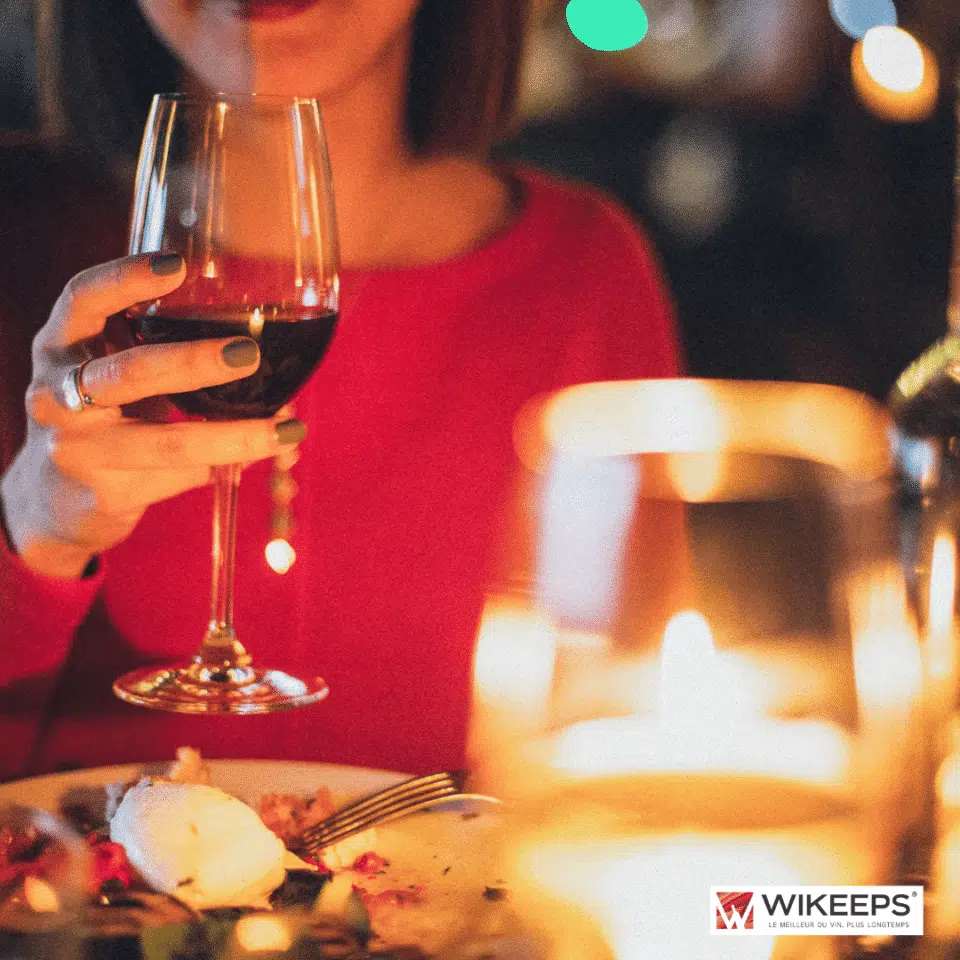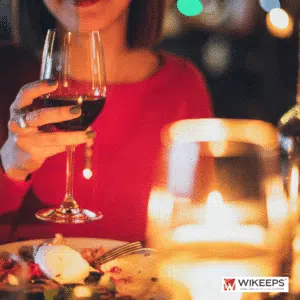 The Importance of Temperature when Serving Wine
Then, it is advisable to fill the glasses up to a third of their size to allow optimal diffusion of the aromas. According to the Bureau interprofessionnel des vins de Bourgogne (BIVB), it is best to hold the glass by the stem to avoid heating the wine.
Finally, temperature control is crucial for perfect tasting. The BIVB recommends specific temperatures depending on the type of wine: sparkling wines between 6 and 8°C, dry whites between 10 and 12°C, sweet white wines between 12 and 14°C and red wines at 16-17 °C.
The WIBOX Refrigerated Showcase: The Ideal Storage Companion
WIKEEPS offers you the perfect solution for storing your wines with the WIBOX refrigerated display case. Adjustable between 5°C and 18°C, it highlights your bottles while maintaining their ideal temperature. Available in 2, 4 or 8 bottle formats, the WIBOX is suitable for both domestic and professional use.
Maximizing the Tasting Experience with the WIKEEPS System
In addition, its open top design allows you to equip your bottles with the WIKEEPS service and preservation system.
Enjoy your tastings!