A few words about the show
The Prowein international wine and spirits trade fair has been organized by the Messe Dusseldorf Group in Dusseldorf, Germany, every year since 1994. It is exclusively reserved for wine professionals (trade, hotels, restaurants, wine merchants) and takes place at the Dusseldorf Exhibition Centre from March 19 to 21.
With an average attendance of 44,000 visitors a year, Prowein is one of the world's largest gatherings of international wine and spirits specialists.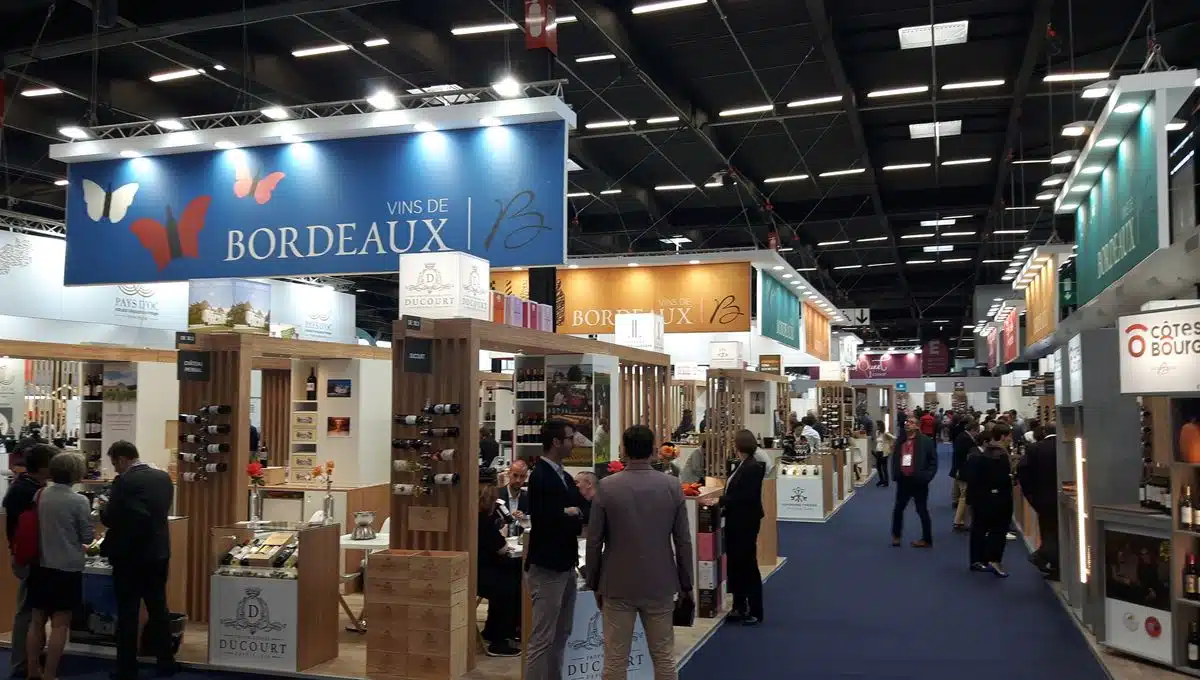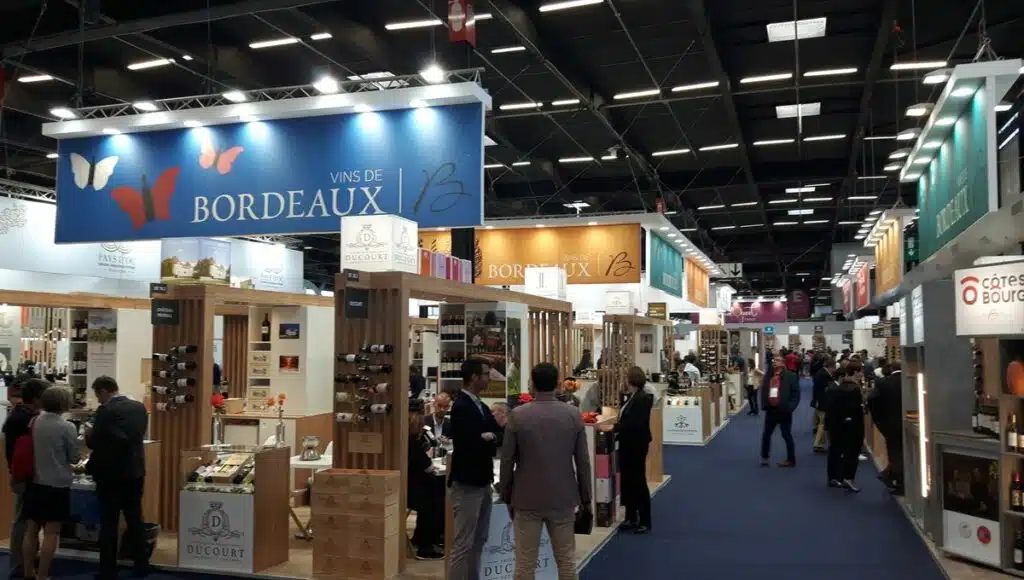 The 2017 edition is expected to welcome more than 5,000 exhibitors from the four corners of the globe. While the majority of exhibitors are European, the number of exhibitors from the USA, South Africa, Australia, Chile and elsewhere has been increasing year on year.
Prowein is also a hotbed of new trends and innovations in the world of wine. For example, new concepts in screw-cap closures and new types of wine in cans have been introduced.
WIKEEPS participation
Wikeeps will be on hand this year to present its products and demonstrate its innovations. We will be present on the Grands Chais de France stand – Hall 12 Stand D30 – to preserve and serve an Impériale 6L de Bonnezeaux for the duration of the Show.
The Wikeeps system is a concentrate of elegance and innovation that will enable you to preserve your best bottles for up to 20 days after opening thanks to the use of oenological gases, then serve the wine by the glass while keeping the precious nectar at the ideal temperature.
WIKEEPS products are designed for wine lovers and professionals in the catering, winemaking and wine-making industries. They'll give your tastings a boost and help you save money at the same time.
Join the WIKEEPS community!