Introduction
From the antique amphora to the capsule wine bottle, wine has always needed a container after it has been aged. Of all the forms, of different materials, its diversity is also expressed according to its origin. Do you know all the bottle formats and their names? It can be difficult to find your way around, so let's do a review of the workforce among two French regions, Burgundy and Gironde.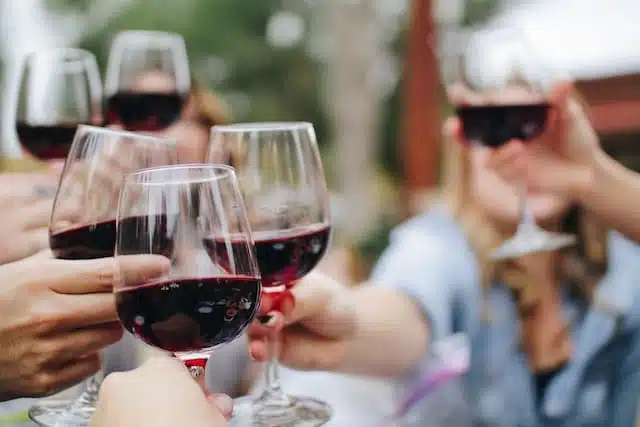 Let's start with the smallest format, the half-bottle, with a capacity of 0.375 l. As its name suggests, it represents half a bottle (0.75 l), the most common wine bottle format. Finally, a magnum corresponds to two bottles of wine, i.e. 1.5 l.
Now things get tough… A 3 liter bottle is called a double magnum in Bordeaux, while it is called a jeroboam in Burgundy. This same jeroboam is equivalent to 4.5 l in Gironde, while a bottle of this capacity is called rehoboam in Burgundy. The imperial Bordeaux, proud of its 6 l, is found under the name of mathusalem in Burgundy.
There are other even larger volumes. The 12 l and 15 l formats seem to be unanimous between Bordeaux and Burgundians, the name not to change for these bottles: respectively balthazar and nabuchodonosaur. But the discord resumes at 18 l, the Bordelais melchior becomes a Solomon.
Conclusion
Beyond the simple pleasure of sharing that such bottles can represent, the interest of large formats also lies in their keeping capacity.
To take full advantage of your bottles, Wikeeps offers wine serving and preservation systems that adapt to many bottle formats. From the bottle in the classic format to the imperial (proudly represented at Vinexpo 2015), Wikeeps allows you to serve and store your open bottles for 20 days.
Find us on Facebook and Twitter for more information on our products as well as our news. See you soon !