How to use Wikeeps Cartridge?
The Coravin cartridges are only special because of the plastic adapters mounted on a standard 3.5″ capsule.
We will then show you how to retrieve easily and get an adapter that will be used on all our Wikeeps cartridges you buy so that you can make real savings – around 40%.
Coravin attaches plastic caps to their Coravin cartridges that allow them to adapt the standard size of screw-in cartridges to their system. To remove this adapter you will need: an empty Coravin cartridge, a Wikeeps cartridge and some aceton/dissolver.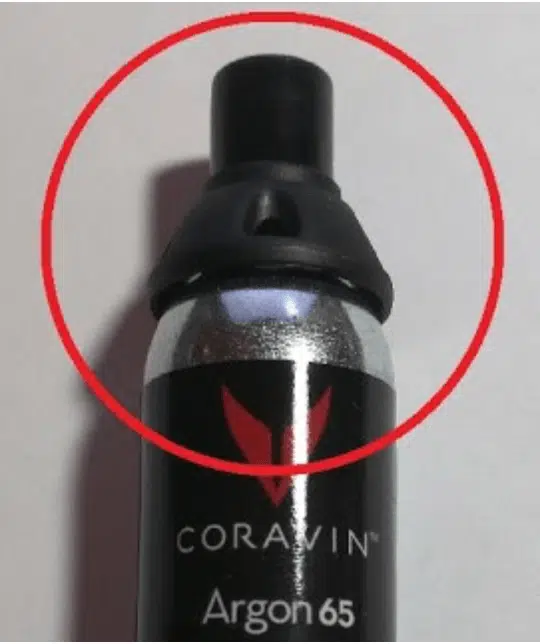 Retrieve the adapter once it has been soaked in remover and screw it onto the Wikeeps cartridge by hand.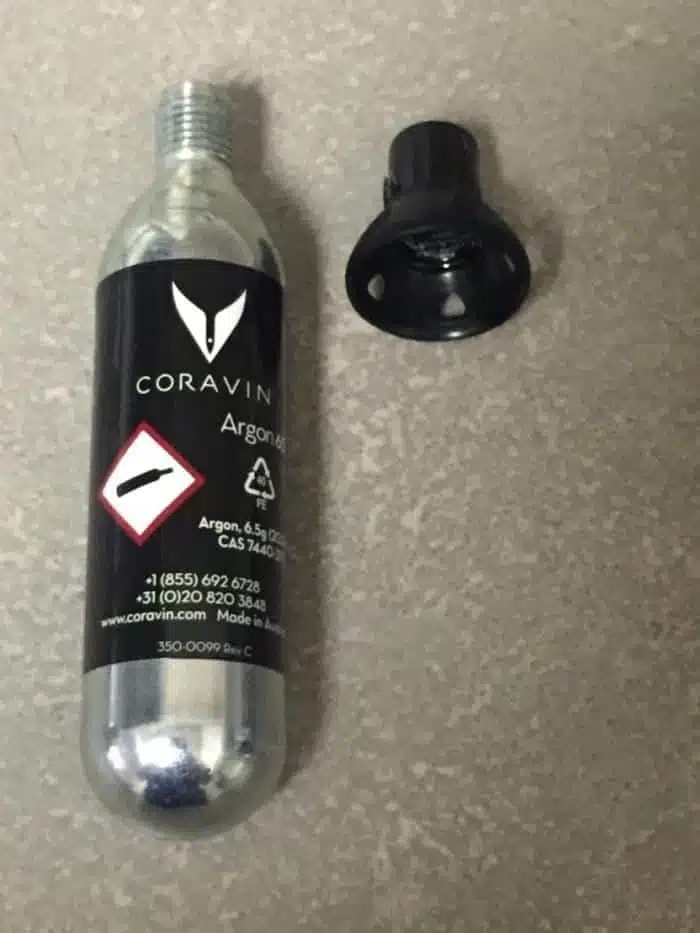 Once collected, the same adapter will be used for each Wikeeps cartridge replacement.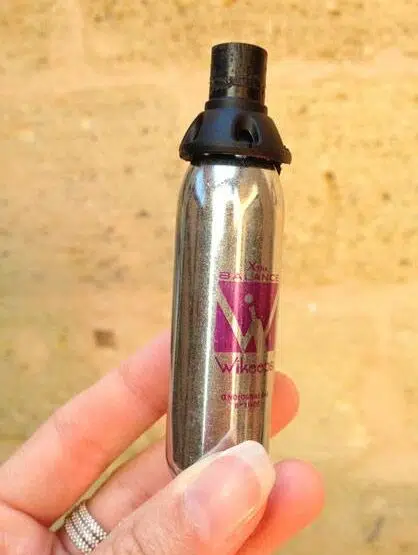 Cartouche Wikeeps features:
It has developed an oenological gas composed of 80% Argon, 20% CO2, less astringent for your wine than 100% Argon or 100% Nitrogen.
Indeed, the addition of 20% CO2 has several virtues:
It aerates the wine instantly by providing the oxygen contained in the CO2
It balances the rate of CO2 naturally present in the bottle after each service, while 100% Argon dries the wine and can therefore alter its identity.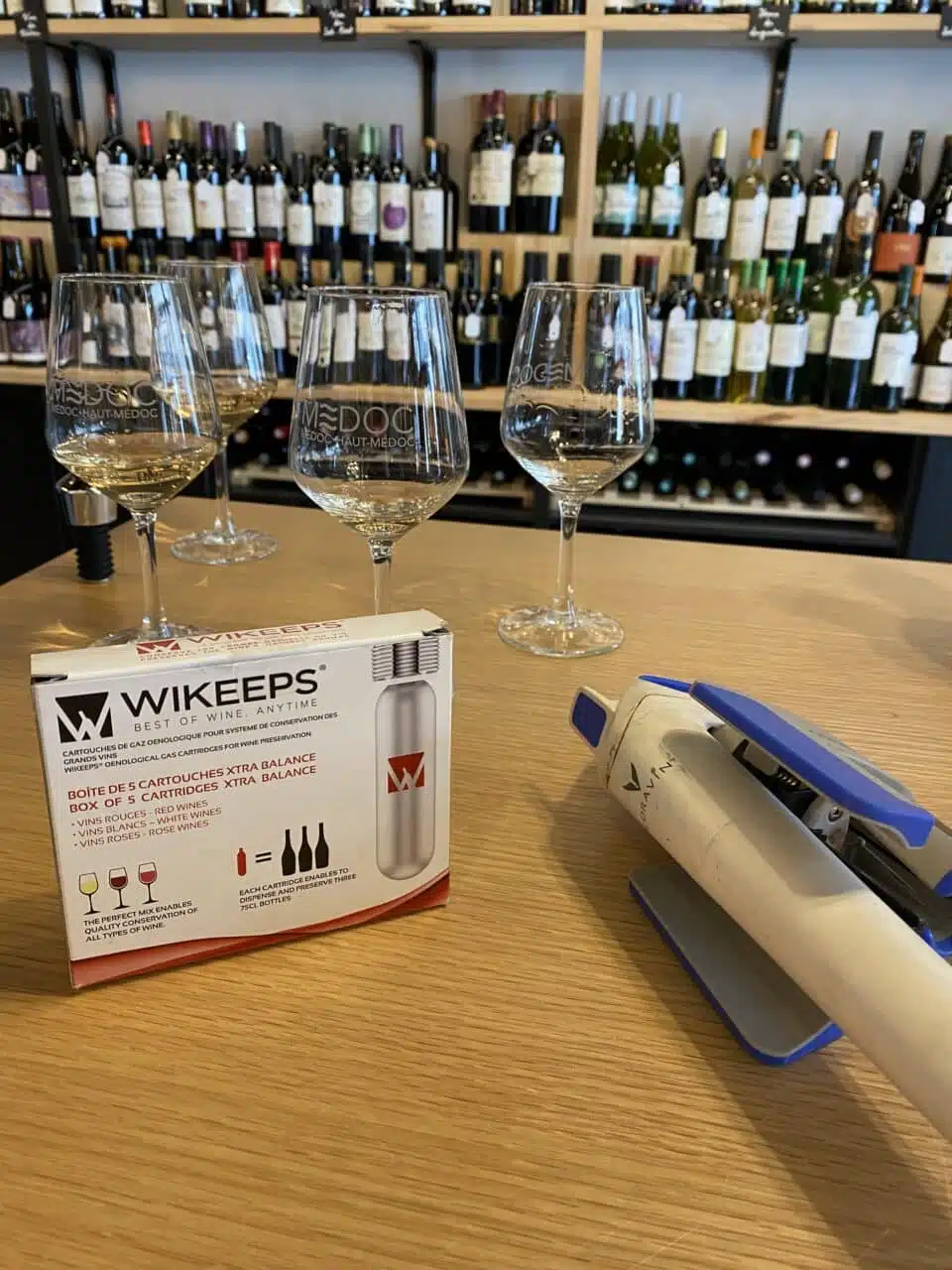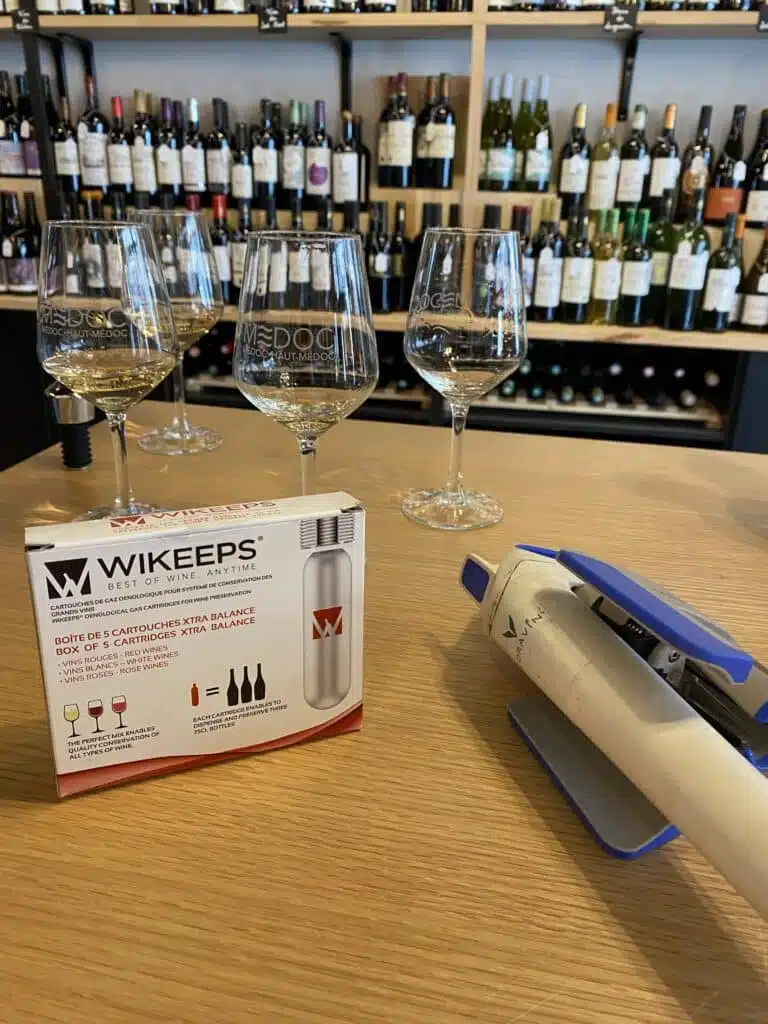 This perfectly balanced mixture has been defined by oenologists with the greatest respect for the work of the winemakers.
This gas, of food quality, comes from the air and is supplied by our gas partner Linde, world leader in oenological gases.
Used in the vats of the greatest châteaux, the gases contained in Wikeeps® cartridges will ensure the quality of preservation that the finest bottles require.
Wikeeps® cartridges are manufactured in the European Union by Linde.
The separation of the black cap from the steel cap also allows the recycling of the empty canister.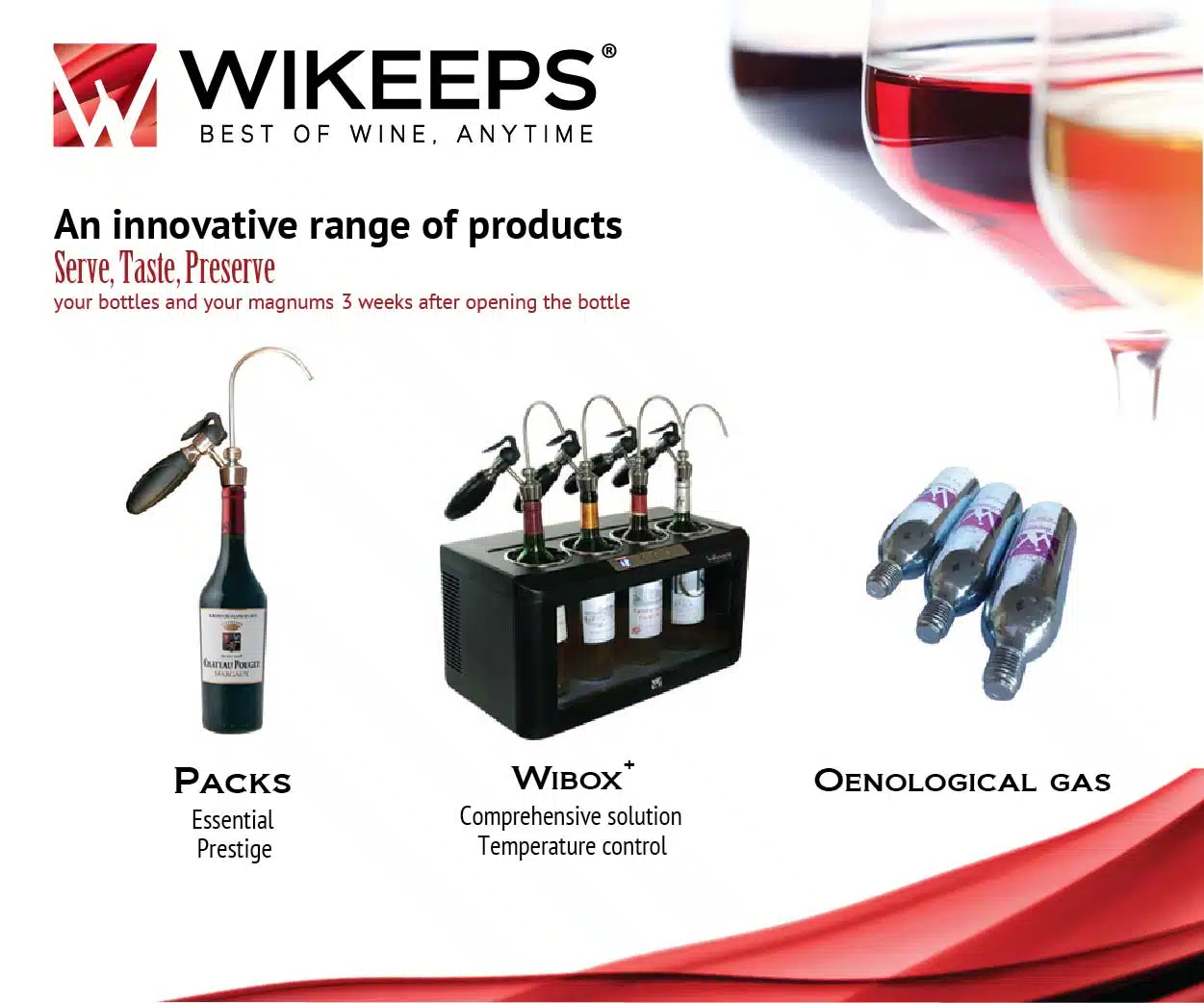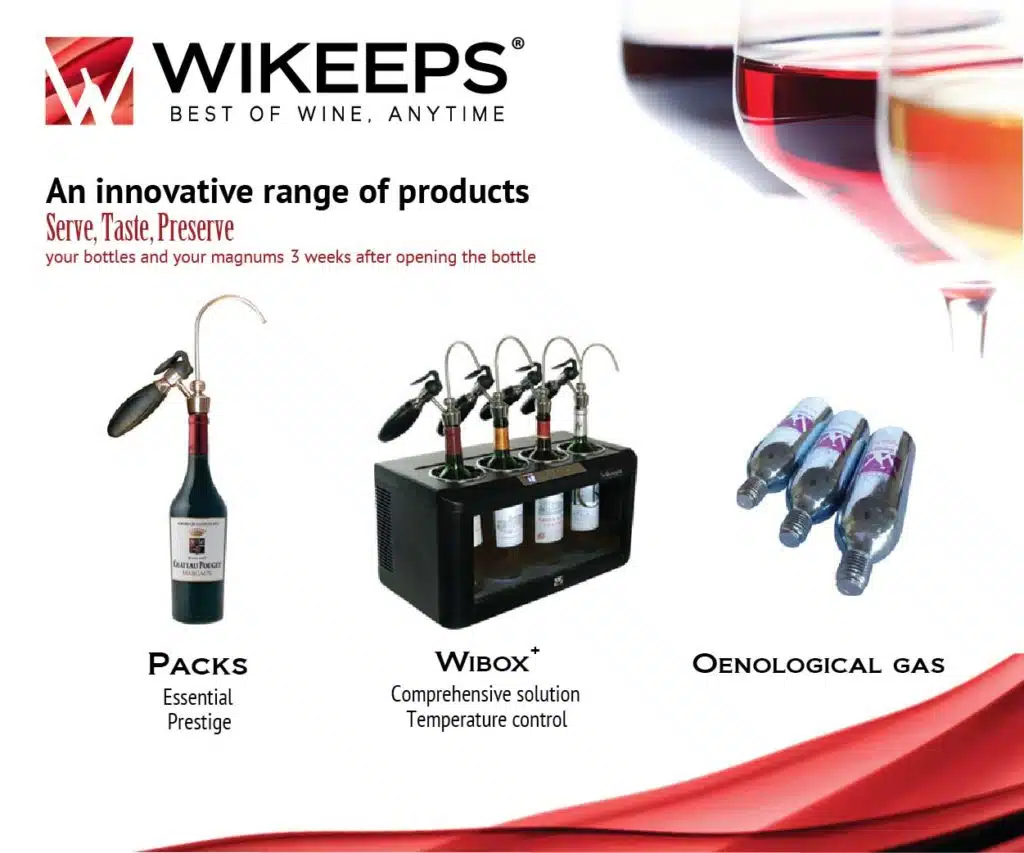 Shop capsules for the UK and the US
The savings are substantial!
Professionals, contact us on contact@wikeeps.com to benefit from even more advantageous rates.
Join our Wikeeps community!
Follow us on Facebook, Twitter and Instagram to keep posted with the latest news about wine by the glass and learn more about the products.
Enjoy your wine tasting!