Watch Video
Watch Video
Prestige Box
26,95€ – 249,00€
Dedicated to still wines, the Prestige Box includes all Wikeeps® pieces, set in preserving foam covered in black velvet.
In the manner of a jewelry box, the Prestige is intended for Grand Cru enthusiasts. For your own personal pleasure or as a gift.
Perfect to serve a Wine for Madam, and a Red Wine for Monsieur' (Edward, Harrod's, UK)
An elegant gift box with included following parts:
1 pistol noze for service, 2Elite domes , 2 spouts for wine dispensing ,
1 filter in a regular size + 1 for Magnum extension , 2 lots of closing caoutchouc caps , 1 cleaning brush.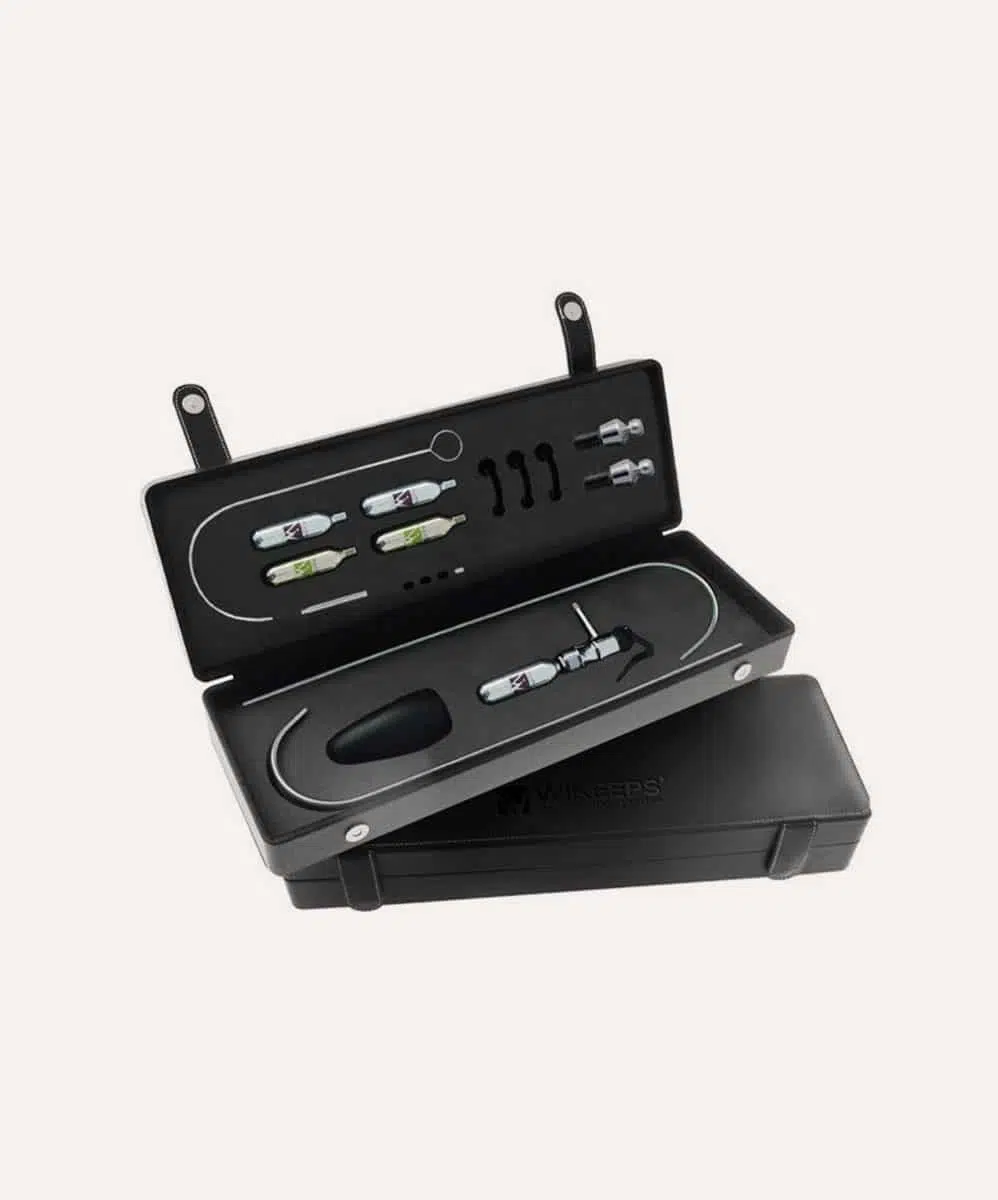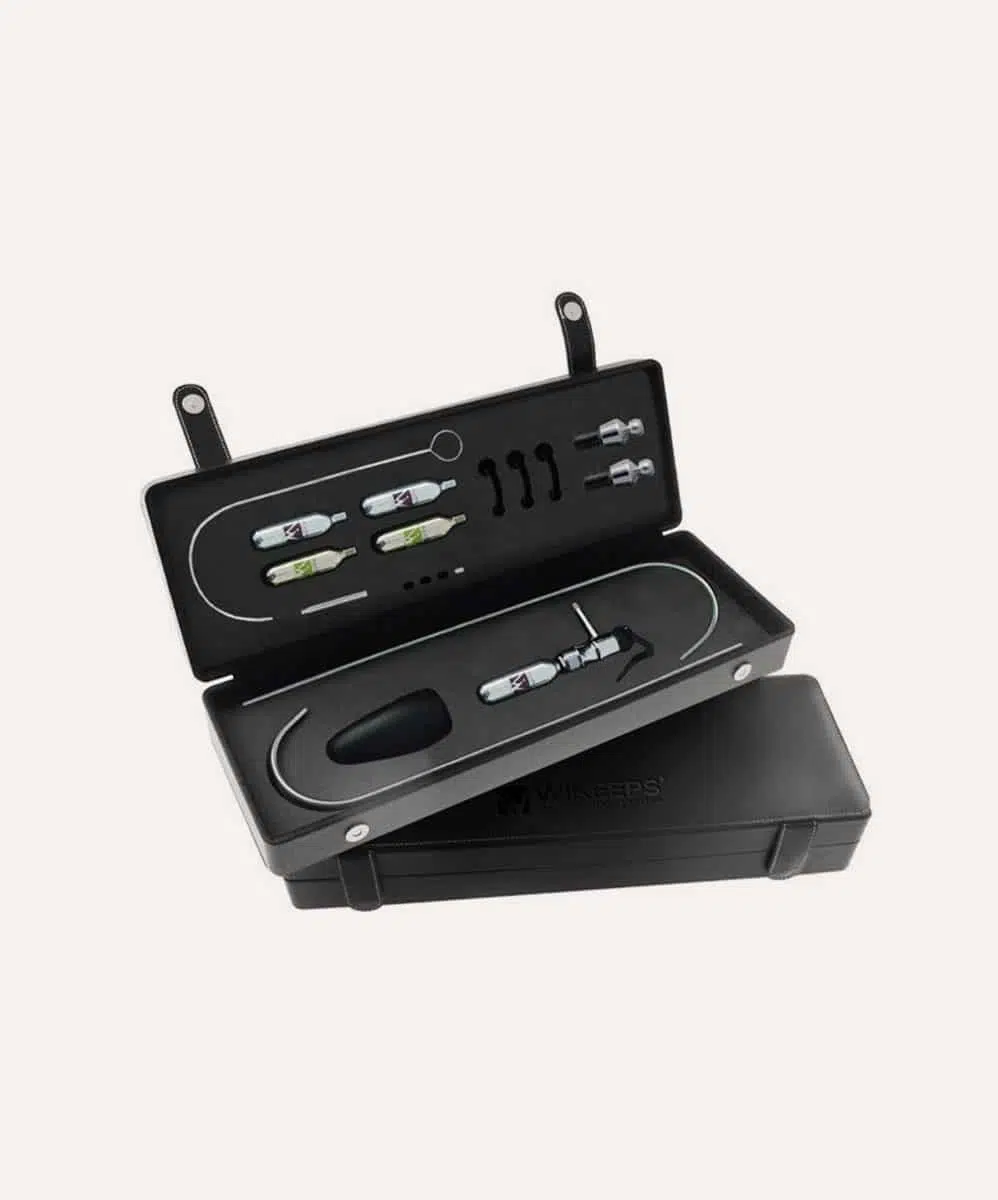 DETAILS OF THE PRESTIGE BOX


1 dispenser gun


2 Elite central domes


2 bec verseur


Batch of preservative caps


Filtre


Cleaning brush


Extension for Magnum with filter
WIKEEPS® INNOVATION
Wikeeps® is a French technological innovation adopted by professionals for the benefit of all wine lovers.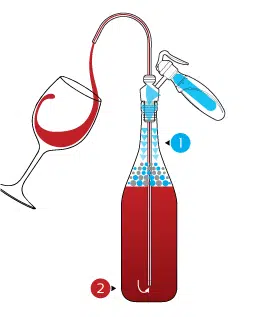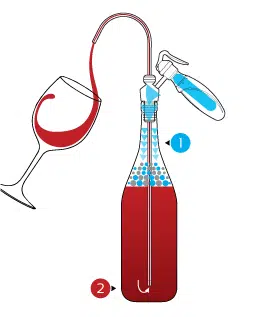 ---
WINE DEPARTMENT
This food-grade gas inactivates the bottle each time it is served, creating a protective atmosphere that is totally neutral in terms of taste and smell.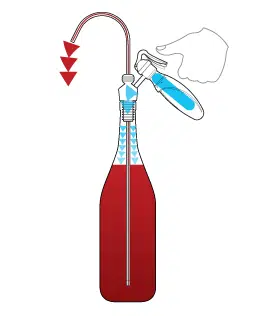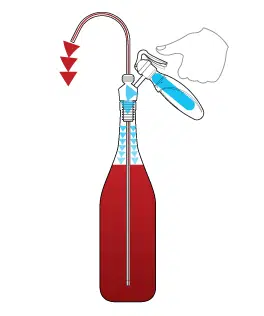 ---
WIKEEPS®
Uses a neutral gas, a mixture of Argon and CO2 manufactured by Linde (world leader in oenological gases). Injecting it into the bottle preserves the wine and keeps all its organoleptic qualities in the glass.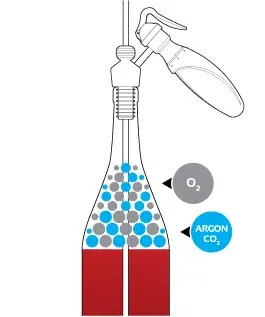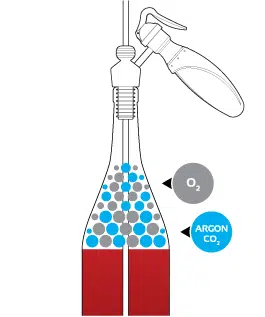 ---
WINE CONSERVATION
Protected from oxidation and contact with air, the wine retains all its qualities and aromas for up to 20 days after opening.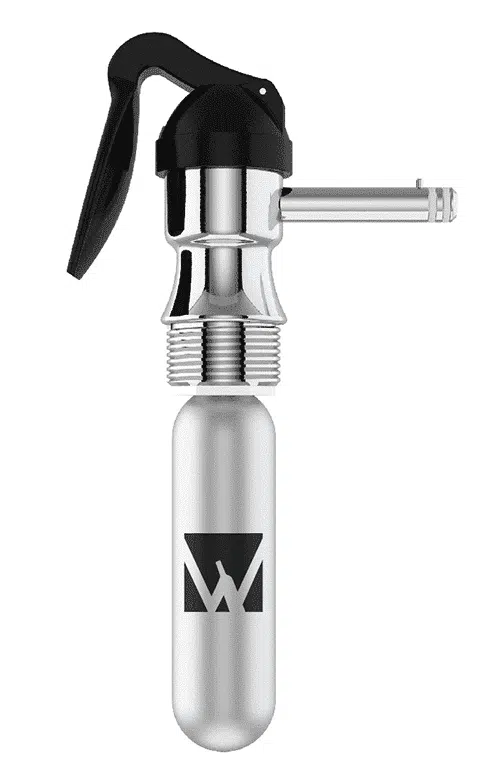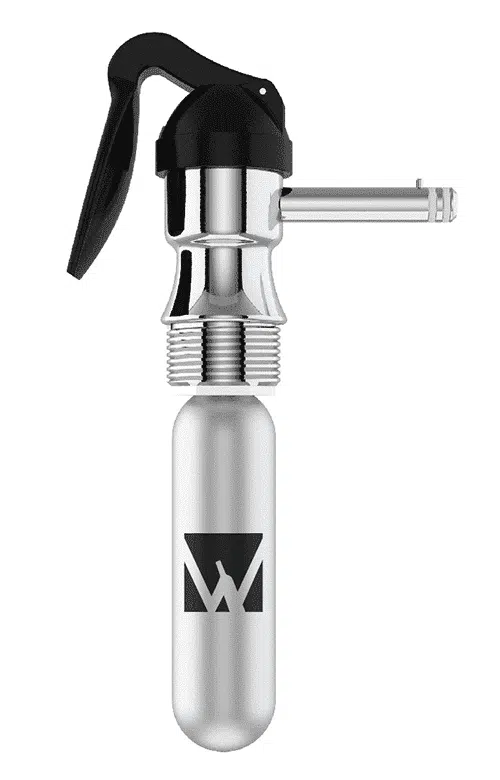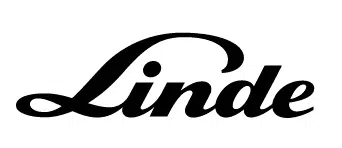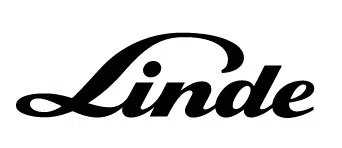 Wikeeps® cartridges are manufactured in the European Union and contain Oenological gas. This food-grade gas comes from the air and is supplied by our gas partner: Linde Gas.
A guarantee of quality and performance, Linde's experience in gases is recognised throughout the world.
Used in the vats of the greatest châteaux, the gases contained in Wikeeps® cartridges will ensure the quality of preservation that the finest bottles demand.


Each Wikeeps® cartridge can serve and preserve 18 glasses (3 x 75cl bottles).
Their performance, tested in an independent French laboratory, enables wines to be preserved for more than 20 days.
Spécialisés dans les vins dédiés à l'événementiel, les cartouches Wikeeps nous accompagnent quotidiennement et nous permettent d'optimiser nos dégustations. Nous en sommes ravis !
Cassandre Noguès
2023-05-04
Professionnelle de la restauration, j'utilise ces bouchons au quotidien. Ils me permettent d'assurer la meilleure qualité de champagne peu importe la quantité restante dans la bouteille. Fini les pertes! Je recommande vivement, pour les pro et les moins pro ...
GIULIANA FERRARI
2023-04-25
Qualità dei prodotti ottima ! Consegna rapidissima anche in italia ! 👍🏻👍🏻
CAFFE NOVECENTO "caffe novecento" TIRANO
2023-04-24
Je travaille avec cette entreprise depuis des années, tous leurs produits sont de la plus haute qualité. Livraison rapide et précise. BRAVI
J'aime consommer du bon vin avec modération... Wikeeps est l'outil idéal pour conserver la bouteille plusieurs jours. J'ai même rajouté la Wibox 2 pour gérer la température... J'adore !
Des cartouches pour la conservation du vin de qualité et au meilleur prix !