Introduction
Organic wines flourish at wine merchants over the seasons. However, it would be more accurate to speak of "wines from organic farming" rather than organic wines, because France has only regulated the management of the vineyard, and not the vinification. What are the specifications for producing an organic wine?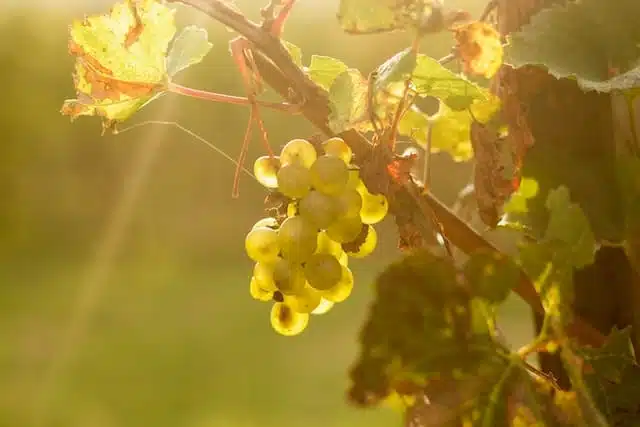 Organic wine producers are required not to use synthetic fertilizers or phytosanitary products. The winegrowers producing organic wine aim to maximize the defenses of the vine to limit treatments as much as possible.
These are sulfur or copper based and are applied to control common diseases like mildew or powdery mildew. The winegrower must pay greater attention to his vineyard: the production of organic wines requires 20% to 30% additional labor compared to a conventional wine.
What about the taste?
In fact, in the opinion of many experts, organic wines have little to envy to "traditional" wines in terms of taste. But despite this observation, the great castles are still only a minority to make the transition to this mode of cultivation. Several reasons can explain this situation: consumers may not have assimilated the quality of organic wines either and their lack of taste difference. In addition, adding a macaroon on the label of a grand cru can be a task.
We invite you to do the taste test of organic wines by yourself, with Wikeeps storage and service systems! Thanks to the Essential and Prestige systems, you can serve and store your bottles for up to 20 days after opening. We also offer refrigeration systems, Wibox 2 and 4, to keep your wines at their ideal temperature.
Also interesting: Coravin cartridge: A must-have for wine lovers
Find all the news of Wikeeps on Facebook and Twitter as well as all our products. See you soon !