Coravin capsules are made with pure Argon.
Indeed, Coravin capsules use a gas specified to be "food approved" and thus allow contact with food.
The regulations on the subject leave little choice for systems dedicated to the food industry.
Nitrogen,  Argon or CO2 are present naturally in the air we breathe… therefore Argon capsules are suitable for the food industry.
These capsules are made of steel.
They are manufactured by a service provider who uses the market standard, i.e. a 21ml capsule that holds 6.5 g of compressed gas.
The capsule fits into the body of the system to allow the link of the cartridge with the device.
But Coravin, for its system operation has added a plastic adapter.
Unlike other systems on the market such as Wikeeps  that screw the cartridge directly into the body of the device, this adaptor for Coravin capsules makes them look environmentally unfriendly.
Shop eco-friendly capsules compatible with Coravin
Shop eco-friendly capsules compatible with Coravin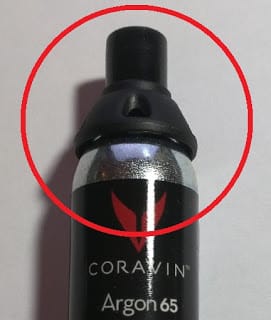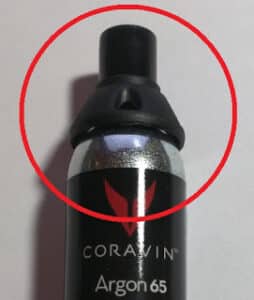 Indeed, Argon capsules by Coravin, due to the mix of steel and plastic components, are impossible to recycle in either class and are therefore abandoned to their sad fate as common waste…
So at Wikeeps, our Ambassadors help you to recover your old Coravin capsules in order to recycle them by separating the steel part from the plastic part.
The method used is described in this tutorial in order to remove the cap's tip.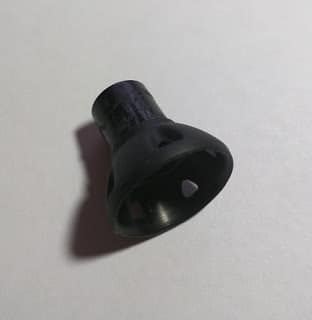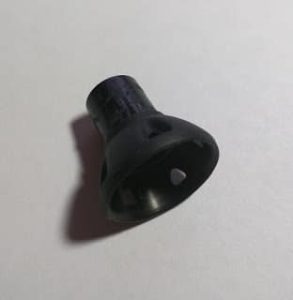 Thus separated, we can then recycle the different components of these cartridges : plastic will be withold for the next system usage and capsule will be thrown away into the recyclieng for metal.
Using devices to drink better and therefore consume less alcohol is a noble cause, but these new uses should not have repercussions on the ecological impact!
Just like coffee capsules that have been flooding our markets for the last 10 years and that represent today an ecological scandal…
let's not wait 10 years to act on the hundreds of thousands or even millions of small cartridges that must be used every year in the world and that deserve to be recycled.
Shop now in the UK and the US
Shop now in the UK and the US
Wikeeps
Drink less, drink better!