Nothing could be easier. Wikeeps has been developing, manufacturing and marketing accessories to facilitate your wine tasting by the glass for over 10 years.
During this time, we have built a very special relationship with our customers.
Who are they?
Coming from the Viti-Vini world, the winemakers are our most faithful ambassadors.
With approximately 150 châteaux and estates working with Wikeeps in France, becoming a Wikeeps Winemaker Ambassador is quite simple.
By using our cartridges or our cartridges and preservation systems combined with our counter top wine cellars, the simple act of presenting our products is a perfect showcase for the Wikeeps ecosystem.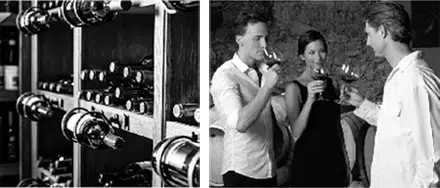 The ambassador is given a code that allows him to benefit from a discounted Pro rate and to share this code with other fellow winemakers, friends, Pro suppliers etc… so you win twice!
Coming from the world of wine distribution, wine merchants and wine agents are also our greatest ambassadors.
With more than 20 wine ambassadors throughout France, the Wikeeps network is growing and now covers most regions
Indeed, the wine agent has been a loyal Wikeeps customer for a long time.
The reason for this is that he prefers to use our cartridges for their portable wine tasting tool: the Coravin.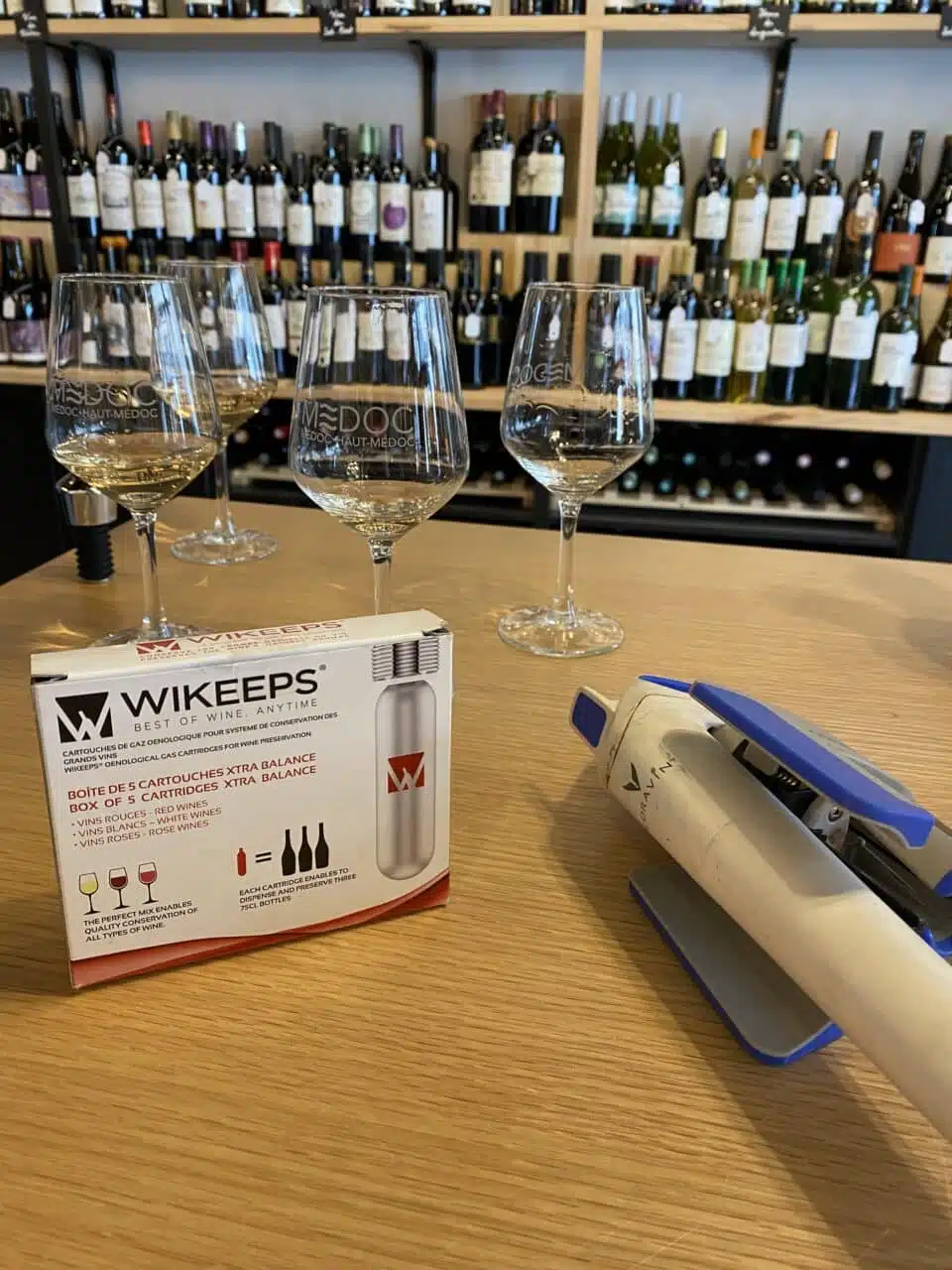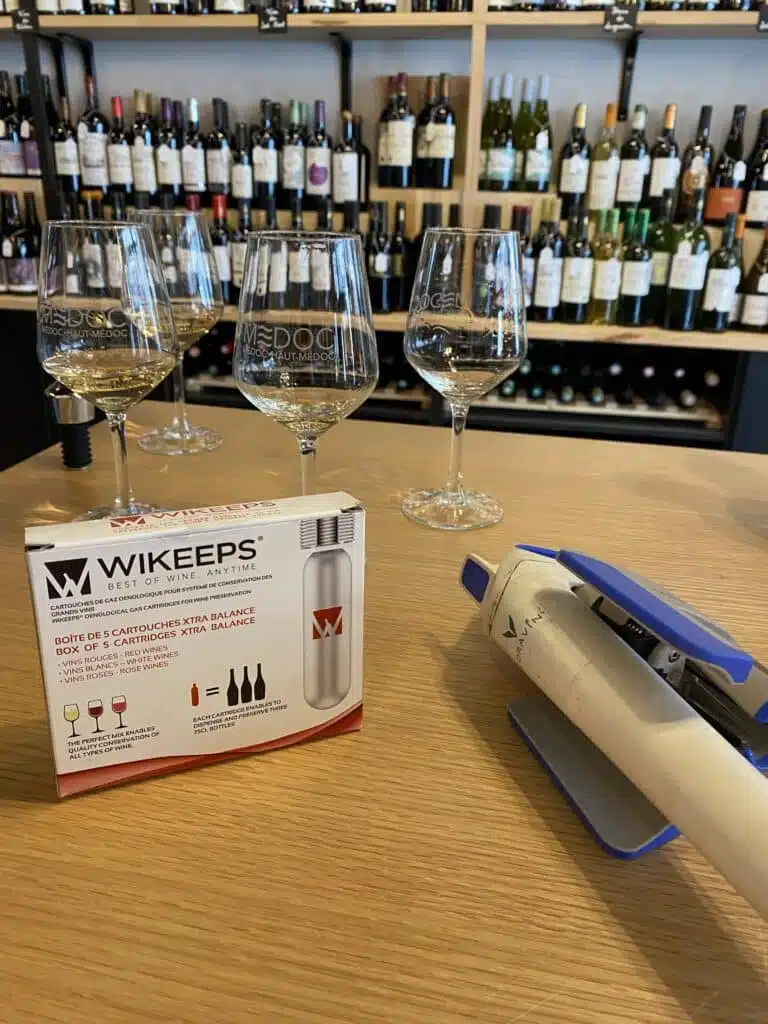 Découvrez les cartouches Wikeeps
Our gas, composed of a mix 80% Argon + 20% CO2 is less astringent than the 100% Argon proposed by Coravin.
Moreover, our cartridge costs only 124€ for 30 cartridges when Coravin proposes 24 cartridges at 200€.
A significant reduction that allows ambassadors to reduce their operating costs while earning commissions on customers brought back.
Again, our ambassadors win twice!
Abroad too, Wikeeps develops its Ambassador network
But this AMBASSADOR program is not limited to France. In Italy, Belgium and Holland the first ambassadors have appeared in 2021.
We would be delighted to count you among our ambassadors.
So do like Francesca who became both an influencer and aFrench-Italian ambassador!
Wine professionals from all countries – join our tribe… it's so easy with Wikeeps to win twice!