Wine consumption trends: New perspectives and developments
An analysis of wine sales by wholesaler Métro to the on-trade reveals new trends in wine consumption, reflecting changing consumer preferences.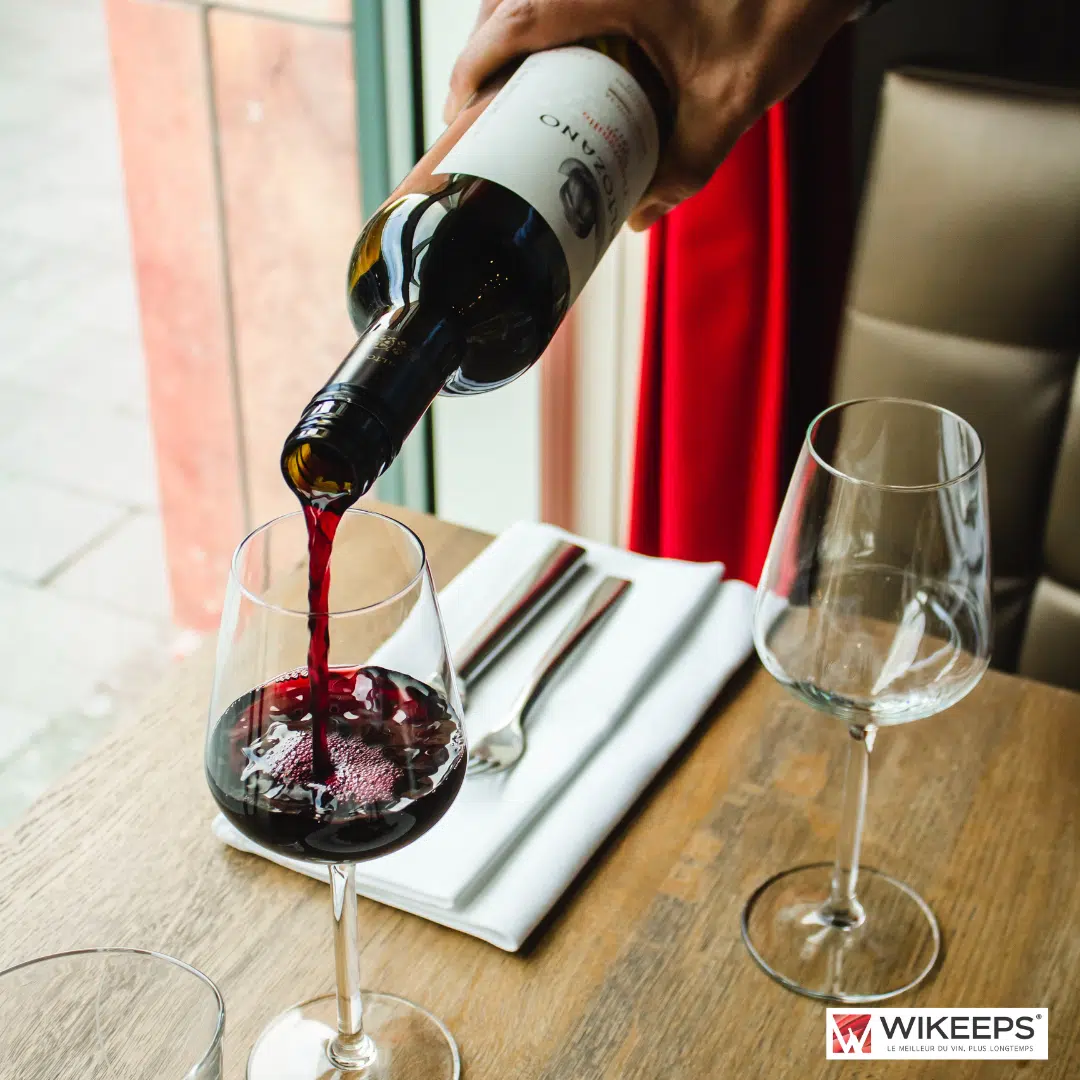 The growing importance of local consumption
A first significant trend is the growing importance of local consumption. Restaurateurs are paying particular attention to offering regional specificities, both in the dishes served and in the wines offered to accompany them. This trend is particularly marked in wine-growing regions, where regional wines account for up to 75% of the wholesaler's business.
The emergence of wine by the glass
A major development in wine consumption is the rise of wine by the glass. This trend can be explained by greater caution on the roads and a growing desire to consume wine in a more enlightened way in France.
Serving wine by the glass meets this emerging demand: consumers prefer to enjoy one or two glasses of wine in a restaurant, rather than sharing a bottle that may not be finished or suitable for everyone.
Consumers are looking for discovery and want to benefit from a wider range of wines. Restaurateurs are adapting by diversifying their menus and equipping themselves with wine-by-the-glass preservation and service systems, such as WIKEEPS.
Thanks to the action of oenological gas, these systems preserve bottles of wine for up to three weeks, offering a wider choice of wines by the glass without fear of loss, and responding to new trends in wine consumption. This enables them to optimize their wine-by-the-glass business while guaranteeing consistent quality to an increasingly discerning and demanding clientele.

Wine as an apéritif: a growing trend
Another striking trend is the consumption of wine as an apéritif. Many establishments such as wine bars and restaurants have sprung up around the "afterwork" concept, where customers gather around a cheese or charcuterie board while enjoying a glass of wine. This practice reflects a change in behavior and a growing appreciation of the convivial experience that wine provides.
Changing regional preferences and new references
The wholesaler also notes a recent trend with growing demand for white wines. These references are multiplying on restaurant menus, increasingly competing with champagne as an apéritif.
At the same time, there has been a slight decrease in Bordeaux wine references, in favor of Loire, Languedoc and Côtes du Rhône wines. This trend can be attributed to the search for novelty and choice, as well as to the higher prices of the 2009 and 2010 vintages.
These trends reveal the ever-changing dynamics of wine consumption, where consumers seek to discover new taste experiences, favor local products and turn to consumption options more suited to their preferences and lifestyles.