In 10 years, the number of organic winegrowers has tripled. Today, organic winegrowers represent around 9% of all French vineyards.
But what is an organic wine? How does it differ from conventional wine? And how does one become an "organic vineyard"?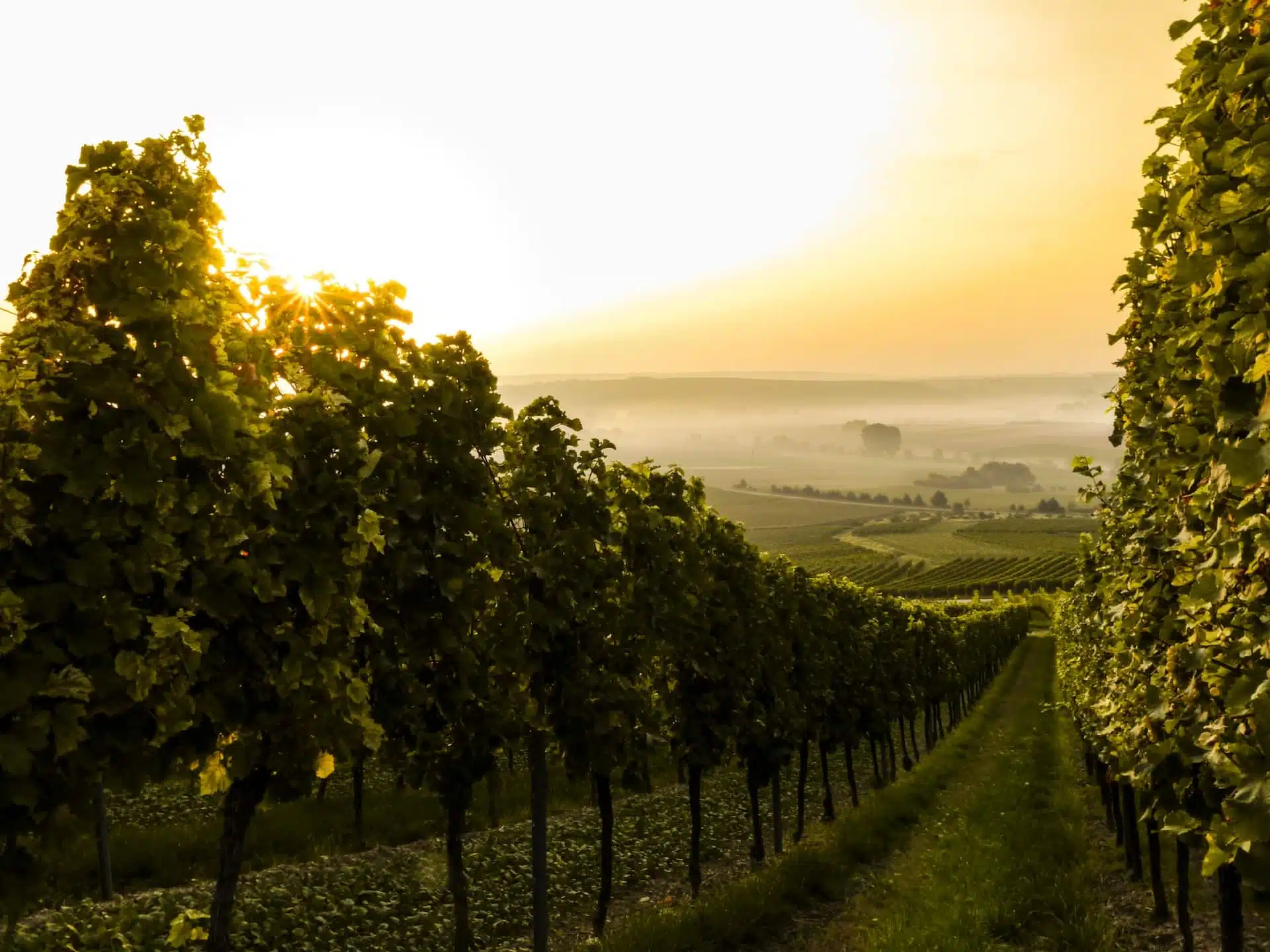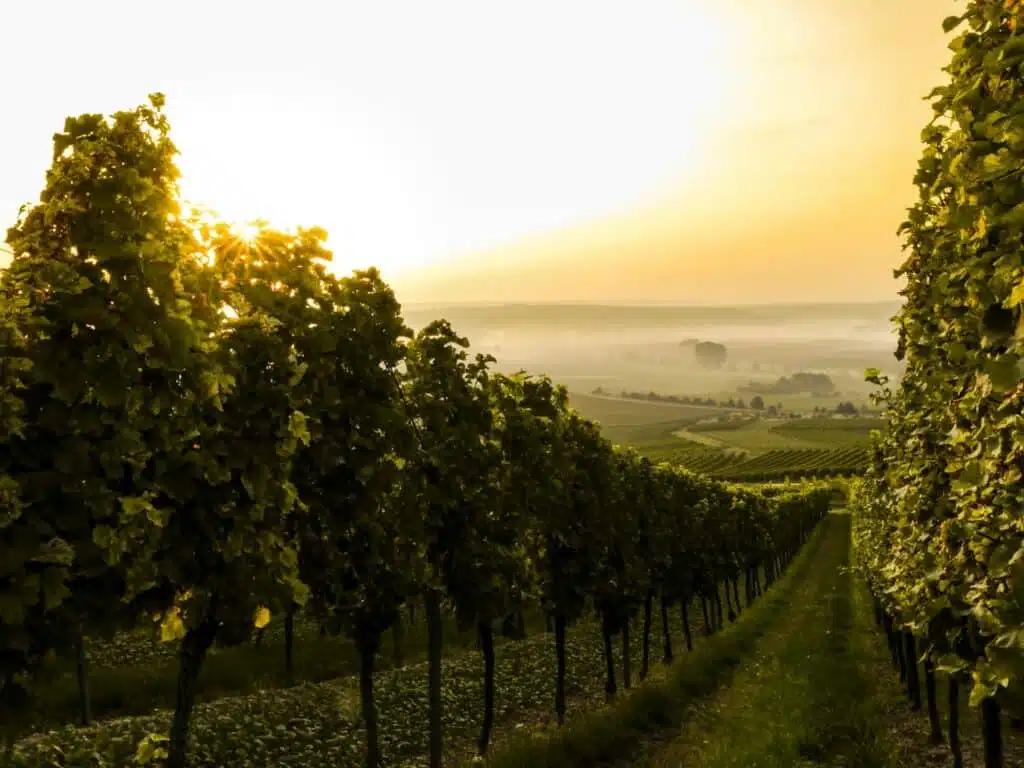 Organic wines
First of all, an "organic" wine is one that respects the basic principle of organic farming: it is produced without the use of fertilizers or chemicals. This is an honorable choice, but it has consequences. Going chemical-free means paying more attention to the vines, and therefore more staff.
An organic wine is made from organic raw materials, and its conception and vinification must follow precise specifications laid down by the European Commission. The winemaking process is more complex than that of a conventional wine, but allows the winemaker to present a clean, certified organic product.
In terms of taste, organic wines have a more flavorful maturity. A good organic white wine will have a greater volume of flavor, and a good organic red wine will have an extra acidity that guarantees a particular balance. Organic wine certification generally takes 3 years.
During this three-year period, the vineyard will be "in organic conversion", and will be monitored very closely by the certification body in question. To date, only 2 main organizations – Biodivyn and Demeter – issue this certification.
WIKEEPS and organic wines
The WIKEEPS glass storage and serving system is ideal for enjoying a fine organic wine. Thanks to the use of oenological gas capsules made of argon and CO2, WIKEEPS revolutionizes your taste experience by ensuring perfect preservation and balance of your wine for up to 20 days after opening the bottle.
Combined with Wibox temperature-control cellars, WIKEEPS makes quality its priority.
The gases we use are manufactured by Linde, a leader in the food gases sector, and particularly in the wine world. As part of our constant quest for optimum quality, we also strive to equip organic vineyards.
Don't hesitate to follow WIKEEPS® on Facebook, Twitter and Instagram to keep up to date with our wine-by-the-glass news and find out more about our products. See you soon!