Introduction
The 2015 harvest began several weeks ago in the warmer regions of France, but is now in full swing in the Bordeaux region. The harvest began with Merlot, the earliest grape variety in Bordeaux, and will continue for several days with the Cabernet Franc and Sauvignon harvests. What is the initial feedback on this harvest? Can we expect a great vintage? Wikeeps tells you all about it!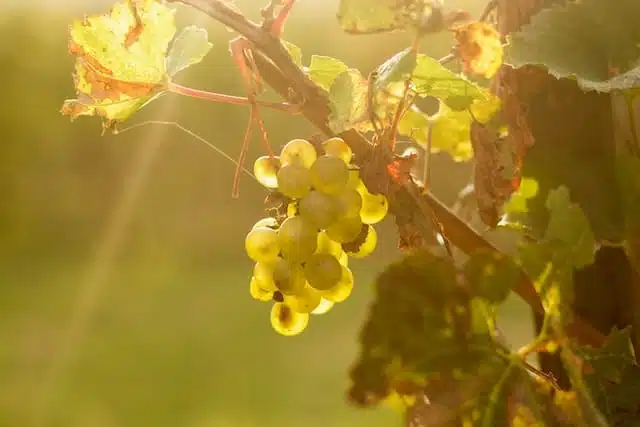 In the opinion of many winegrowers, the conditions were right to make 2015 a fine year: flowering was rapid, the water stress caused by the hot weather in July was beneficial, the véraison of the vines was early and the rains in August were not too heavy. What's more, the vines were spared hail, which played into the vintage's favor.
In the cellars, the magic is also working. Initial feedback has been enthusiastic. From Côtes de Bourg to Saint-Émilion, everyone agrees that the 2015 vintage will be of a very high standard. "Comparable to 2005 and 2010", say some. Winemakers are praising the quality of the bunches, which have few pips and a thick skin resulting in refined tannins, as well as the flavor of the juices.
Conclusion
To make the most of these wines, Wikeeps offers you its Essentiel and Grandioso wine preservation and serving systems, so you can enjoy a bottle up to 20 days after opening. What's more, to keep wine at the optimum temperature, Wikeeps has designed Wibox refrigeration systems, perfect for storing your best bottles.

Don't hesitate to follow us on Facebook and Twitter to get all the latest news and discover our products. See you soon!