Wine by the glass in Imperial
During VINEXPO 2015, Wikeeps allowed Chateau Guiraud, Sauternes Premier Grand Cru Classé in 1855, to serve 10 Imperiales by the glass (6L bottle) available from its trading partners.
This world first comes to salute the spirit and the function of Wikeeps: "forget the container whose necessary format has been arbitrary" in order to free the wine from these constraints and return it to its purest expression: wine by the glass!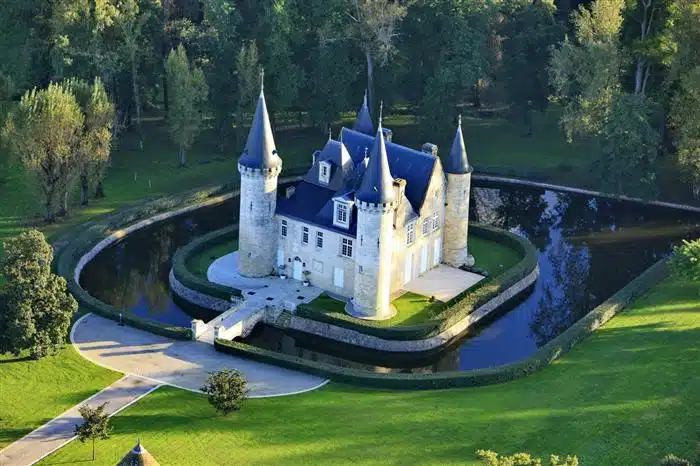 It is commonly accepted that wine is better in large containers, that it keeps better. However, professionals will tell you that it is complicated to sell large formats in restaurants beyond the Magnum. On the other hand, wine by the glass remains a simple solution thanks to the use of Wikeeps.
Indeed, Wikeeps fulfills this double function: allowing to open these large bottles (also Magnum, Double Magnum), to serve them by the glass while preserving the wine in an optimal way in order to allow the professional to cut it by the Glass, day after day.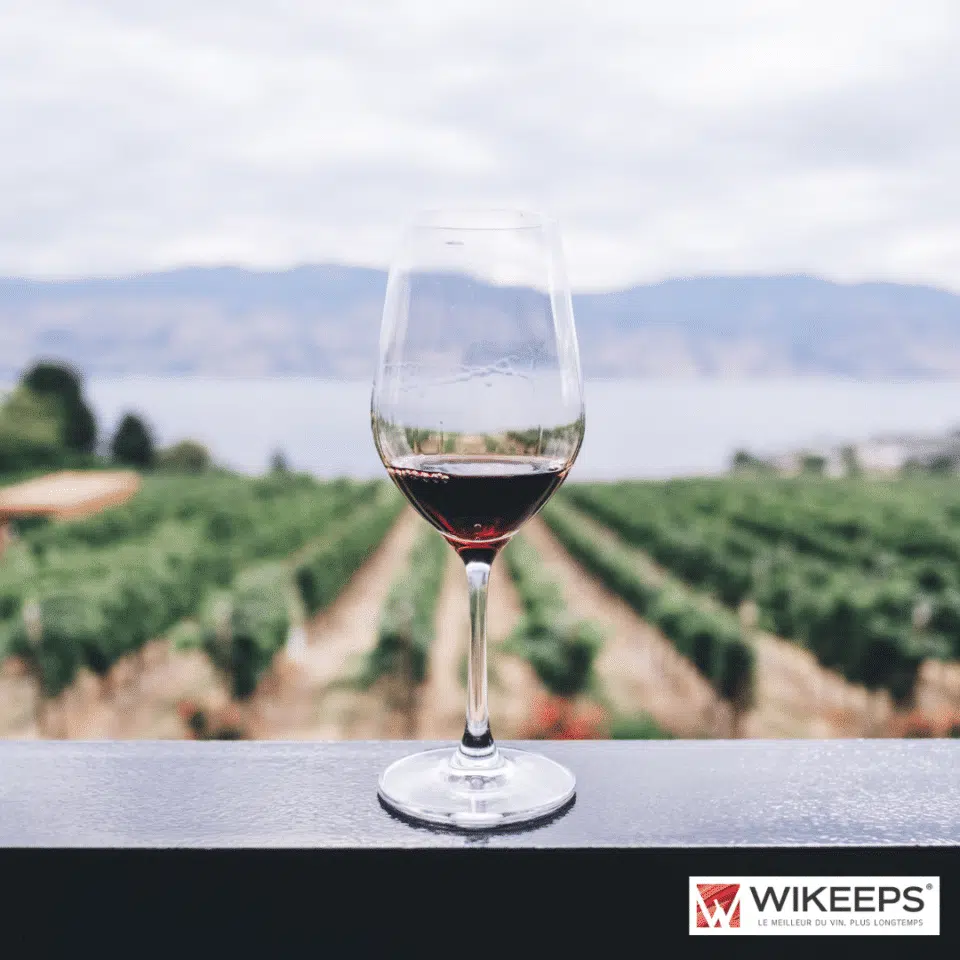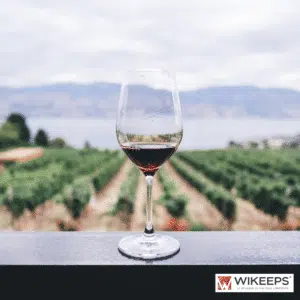 Since its start in 2010 in Bordeaux, Wikeeps has offered a full range of equipment for individuals and professionals in the catering and hotel industry. An innovative solution patented and adopted by professionals which makes it possible to expand the offer of wines by the glass in a logic of quality of service and cost control.
Conclusion
Wikeeps received the oenovation trophy at the VINITECH show for its outstanding performance in preserving wine, once the bottle has been opened.
The secret of Wikeeps lies in the use of an oenological gas (based on Argon and CO2) which creates a completely neutral protective atmosphere inside the bottle. Thus protected from oxidation and contact with air, the wine retains all its organoleptic qualities for up to 20 days after opening.
Wikeeps, best of Wine Anytime