This year 2017 will see the prestigious Vinexpo fair take place, from June 18 to 21 at the Parc des Expositions in Bordeaux. Created in 1981, Vinexpo is one of the biggest meetings in the world for wine and spirits professionals.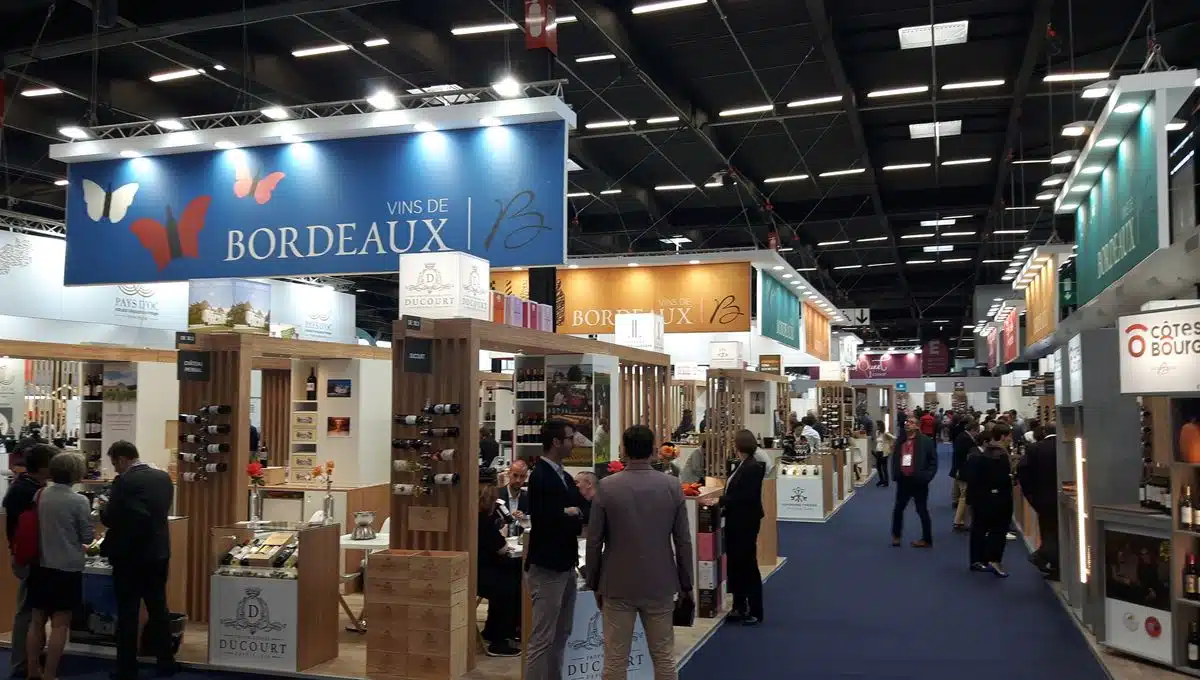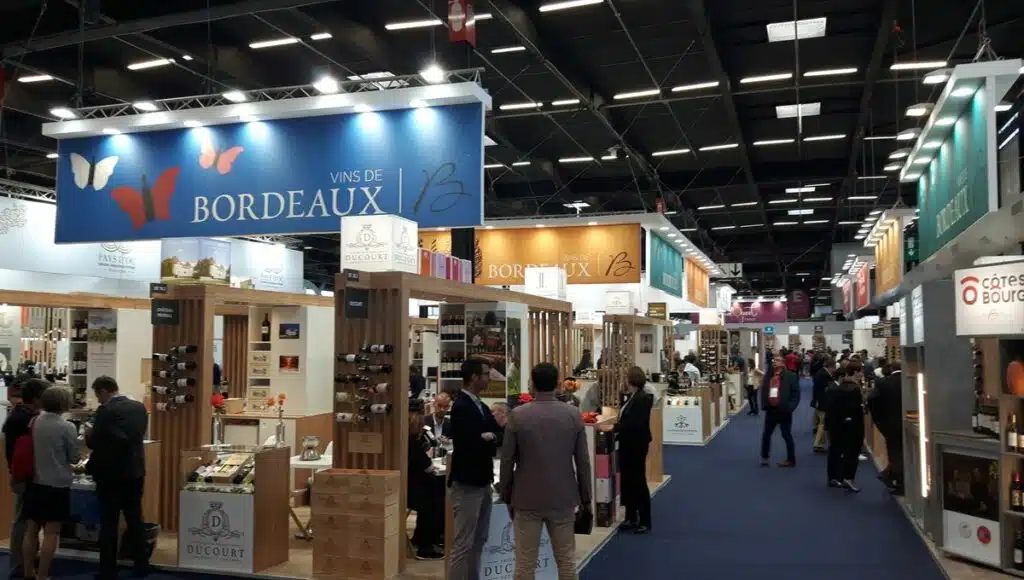 It takes place in odd years and welcomes exhibitors and buyers from all over the world. Taking place in the heart of the most famous vineyard in the world, Vinexpo is an exceptional space for business and exchanges, but also for tastings and discoveries.
Over 4 days of the show, there will be no less than 2,350 exhibitors from 48 producing countries and more than 48,000 buyers from 144 countries. There will also be 80 tastings and conferences to animate this show.
This show is therefore a real boon for players in the wine market, a boon that will not be missed by Wikeeps, the only French wine bottle storage system, which will be present on many stands at the show!
The objective for Wikeeps is to present its products to winegrowers, wine merchants and other professionals in the wine sector via demonstrations on all bottle sizes. The goal is to show the benefits of Wikeeps to each category of wine-related professions. Indeed, thanks to the use of a gas, a mixture of argon and CO2, Wikeeps will keep a bottle of wine up to 20 days after opening.
Through an inerting process, the gas will take the place of the wine in the bottle each time you use it and ensures the preservation of the taste qualities by avoiding oxidation. In addition, the innovative Wikeeps system allows you to serve your most beautiful bottles by the glass vertically, without overturning the bottle, to enhance your wine tastings.
Wikeeps will demonstrate its benefits for wine storage with Wiboxes. These are storage wine cabinets marketed by Wikeeps, similar to wine fridges, which allow you to display 2 or 4 bottles while keeping them at the ideal storage temperature.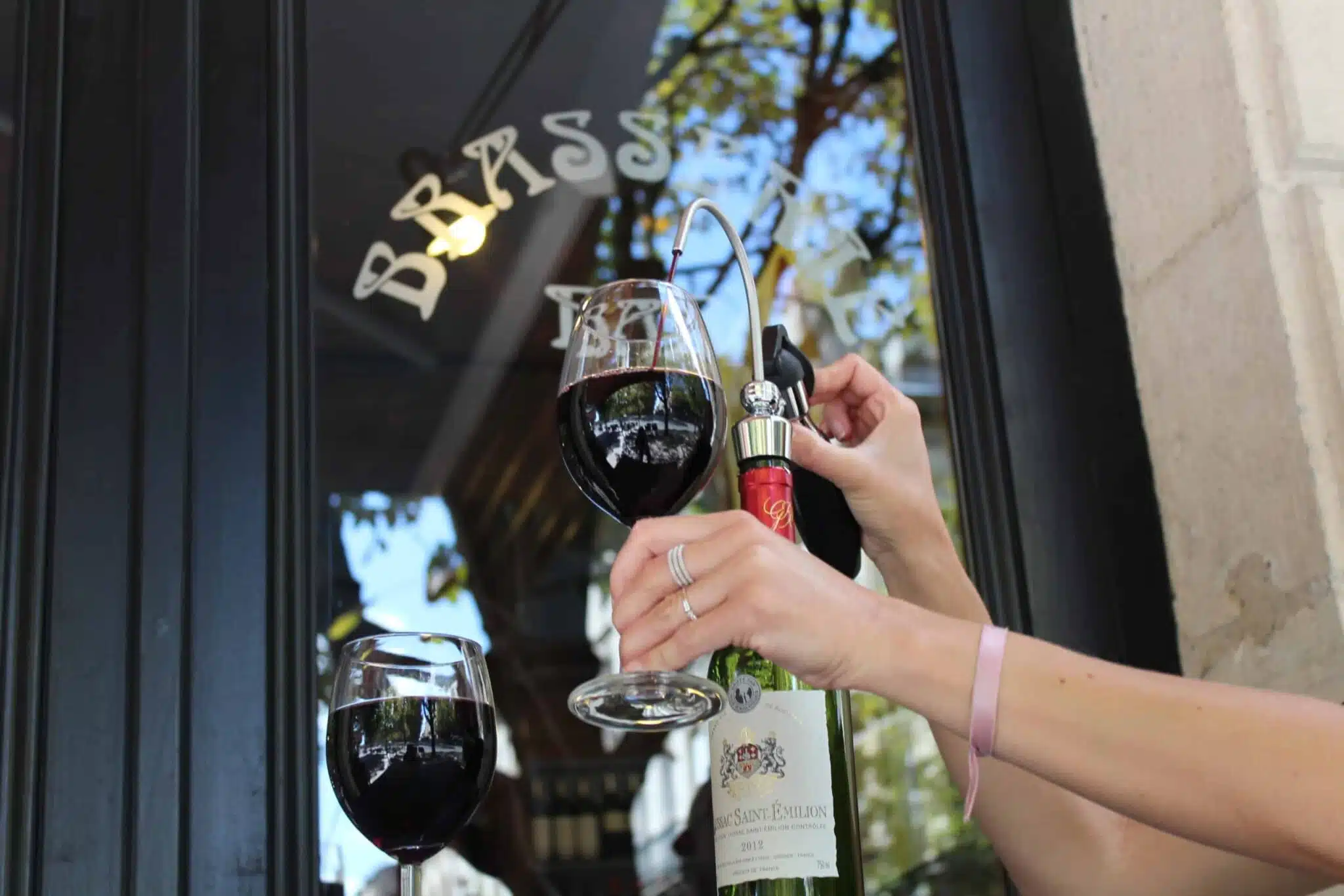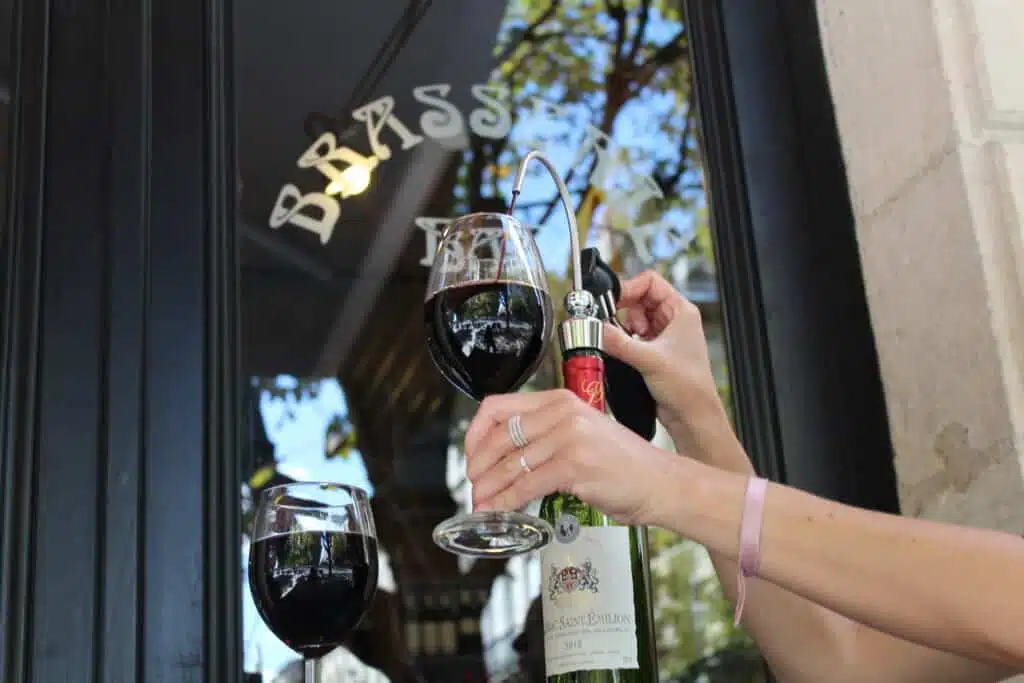 Wikeeps will therefore be present on several stands to present its products and give demonstrations:
La Boisseraie: HALL 1 – E307
Sichel: Hall 1 – BC160
Stand Grands Chais de France
BORDEAUX GRANDS CRUS: Hall 1 – E322
Campaneus: Hall 3 – W104
Come meet us throughout the show to discover our products on display!
Join the WIKEEPS community!