Introduction
Make Valentine's Day a delicious getaway: savor exceptional wines! Don't forget, gentlemen (because yes, studies prove it, you are often the ones who forget…), Valentine's Day is celebrated on February 14th.
This year, the date falls on a Saturday, giving you plenty of time to plan an unforgettable romantic evening. And we're here to help!
Don't forget the Champagne, an unbeatable choice that underlines the exceptional nature of the event and gives a touch of sophistication to your evening. In addition, Champagne accompanies a wide range of dishes, from aperitif to dessert (foie gras, veal, seafood, white meats…).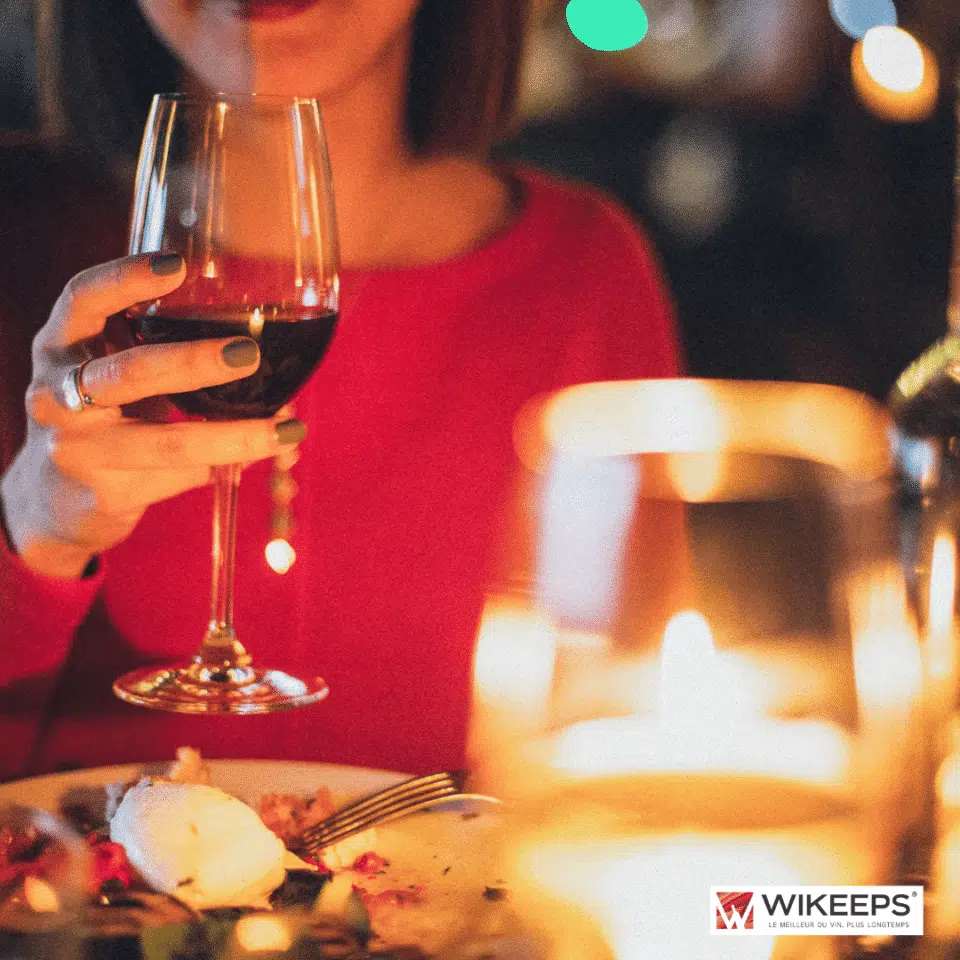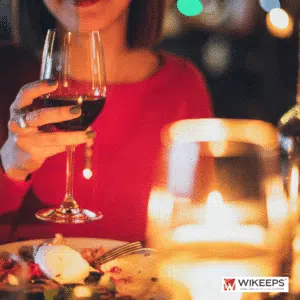 In terms of white wine, Alsatian grands crus go perfectly with sweet and savory dishes, grilled fish and sushi. Opting for a great white wine from Burgundy, such as a Montrachet, Chablis or Meursault, is a safe option. These wines will pair deliciously with dishes based on fish, scallops, poultry or white meats.
For red wines, symbols of love (perhaps we're overdoing it a bit? Okay.), the Premier Crus of Burgundy such as Beaune, Chambertin, Pommard, with their aromatic complexity, will perfectly accompany your stews and game.
In Bordeaux, we turn to a Margaux, considered a woman's best friend after diamonds, a Saint Julien, or we play the virility card with a Pauillac. These wines will sublimate lamb, red meats, game and poultry.
Opting for exceptional grands crus for this special occasion will transform your simple pleasure of sharing into a memorable evening.
Conclusion
Worried about opening and spoiling those precious nectars? Extend the pleasure of tasting the grand crus opened during the evening on the following days thanks to the WIKEEPS preservation system. It is also a perfect gift for your loved one, wine lover.
For the rest, we let you manage. But don't forget, a grand cru is a superb gift in itself.
We wish you a wonderful evening!