Wine year 2014
In Bordeaux, if 2014 has not yet been a year of high production, estimated at between 5.2 and 5.4 million hectoliters (Mhl), it should go down in history as a high quality vintage, and this, on the whole of the inter-profession.
The reason for this quality of production is the exceptional level of sunshine from which all the Bordeaux vines benefited in the autumn, and record mild temperatures which optimally accompanied the alcoholic and phenolic ripening of the grapes.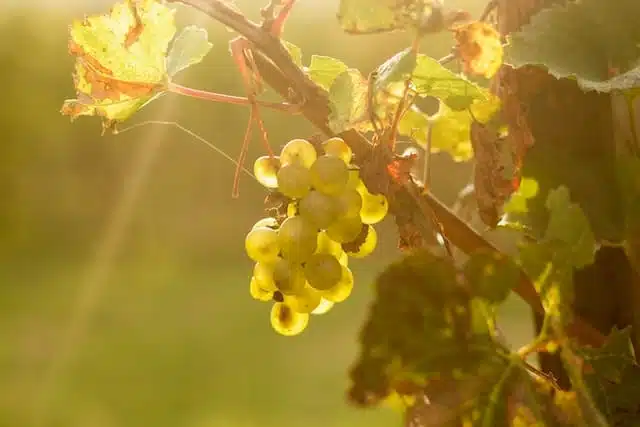 These two factors, sunshine and sweetness, contribute favorably to the sugar-acid balance of the liquid part of the grain as well as to the tannin-aroma-color balance of its solid part.
The president of the inter-profession des Vins de Bordeaux (@CIVB) thus affirmed that "all our wines will have benefited from it: crémants, whites, reds, rosés, liquoreux", a homogeneous quality over the same vintage "it is so rare".
This promises beautiful tastings with @WIKEEPS who will be able to restore all the aromatic qualities of this beautiful vintage to the glass, while respecting the work of the winegrowers.