Organized in the Bordeaux vineyards by the Union des Grands Crus, the primeurs week has just come to an end, heralding a highly promising 2016 vintage and even higher prices.
Primeurs Week 2017
Introduced some forty years ago, the "primeurs" week concerns 300 of Bordeaux's great growths. Specialists, journalists and wine merchants from all over the world come to taste the wines that are still maturing. The tasting is graded, and prices are influenced by this grading.
This year, prices will once again be on the rise, as the 2016 vintage has been described as exceptional thanks to excellent weather conditions that enabled most estates to harvest at optimum maturity. Attendance is up sharply this year, with nearly 6,500 professionals taking part in the event, many of them from abroad, including many Chinese and Americans.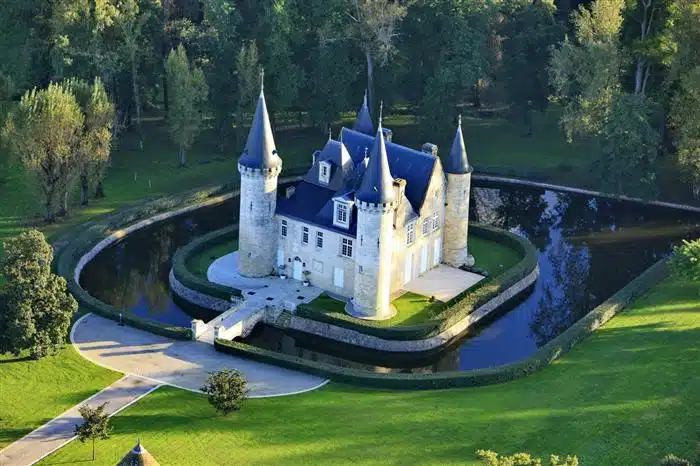 The "primeurs" week is also an opportunity for wineries to sell a large proportion of their maturing production to wine merchants, who in turn sell it to private individuals. But what are the advantages of selling wines en primeur?
For the consumer, the main advantage is a significant saving, which can vary from 10 to 30% on grands crus. For the winery, the advantage is to build up cash flow even before delivering their wines. Merchants/buyers need to have a nose for the bottles they think will command higher prices.
WIKEEPS® equips the great Bordeaux wines
During the primeur season, as during the rest of the year, many wineries use WIKEEPS® to ensure quality tastings with the utmost respect for the fruit of their labor.
WIKEEPS® systems are designed to meet the dual needs of wine lovers and professionals in the hotel, restaurant and wine merchant sectors, in terms of both preservation and service by the glass. Thanks to the action of rigorously exploited oenological gases, WIKEEPS can preserve your bottle for up to twenty days after opening.

As a guarantee of quality, we use gases produced by Linde, a leader in the design of food gases. In this case, a mixture of argon and CO2 will prevent oxidation of the precious nectar while preserving its balance and the freshness of its aromas. The ingenuity of our systems will enable you to serve your wine by the glass in a vertical and elegant way.
To further enhance your tasting experience, and because we know that wine temperature is an essential consideration, we have also launched Wibox, refrigerated cellars that keep your bottles at the ideal tasting temperature, while offering a direct view of the label.
We are proud to equip prestigious customers and traditional houses such as Château Smith Haut Lafitte, Château Petit Village, Château Agassac, Vignobles Chatonnet and Château Guiraud, Premier Grand Cru Classé de Sauternes, who used our systems during the week of the primeurs.