Introduction
Dry white wine, that elegant expression of terroir and winemaking know-how, is a must for every self-respecting wine lover. This beverage, which has seduced many a palate with its freshness and finesse, can nonetheless confuse those venturing into it for the first time.
The aim of this article is to help you discover this oenological delight. Prepare yourself for a fascinating journey through flavors and aromas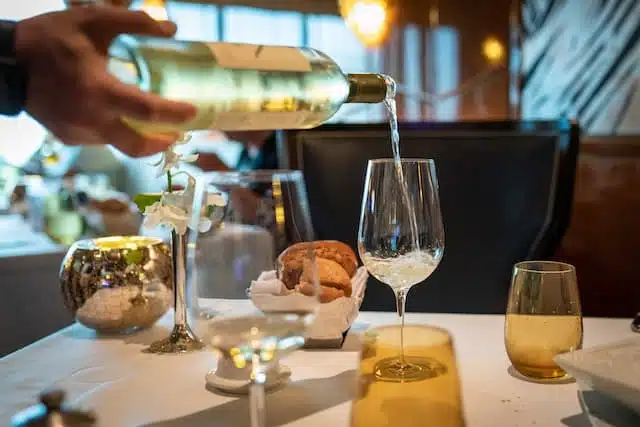 What is dry white wine?
The term refers to a type of wine characterized by a low residual sugar content. In fact, during the fermentation process, almost all the sugars in the grape must are converted into alcohol by the yeasts. The result? A well-balanced wine with lively, refreshing notes that distinguish it from sweet or syrupy wines.
How to taste it?
The first step is to observe the wine's color, which can vary from pale yellow to deep golden. Then come the nose: breathe in the aromas, look for fruity, floral or mineral notes. Finally, on the palate, savor the liveliness, balance and length of these wines.
The different varieties
There are many varieties of dry white wine. In France, these include the famous Sancerre, Pouilly-Fumé, Chablis and many others. Each region, grape variety and terroir adds its own touch to these wines, creating an almost infinite range of flavors and aromas.
How to choose a good dry white wine?
It's important to take several factors into account. Origin, grape variety, vintage, winemaking method… These are all criteria that influence the wine's profile. It's also advisable to seek the advice of a professional or connoisseur to avoid making a mistake.
Food and wine pairings with dry white wine
Dry white wine goes wonderfully well with many dishes. Seafood, fish, pressed cheeses… So many dishes that go perfectly with these wines. But don't hesitate to think outside the box and experiment with new combinations.
FAQ:
1. What's the difference between a dry white wine and a sweet white wine?
The main difference lies in the residual sugar content of the wine. Dry white wine has a very low sugar content, whereas sweet white wine contains a higher amount of sugar.
2. How should dry white wine be served?
Dry white wine is generally served chilled, at between 8 and 12 degrees Celsius. It's best served in a white wine glass, to better appreciate its aromas.
3. Can dry white wine be kept?
Some wines can be kept for several years, but most are intended to be drunk young. It is therefore advisable to seek professional advice.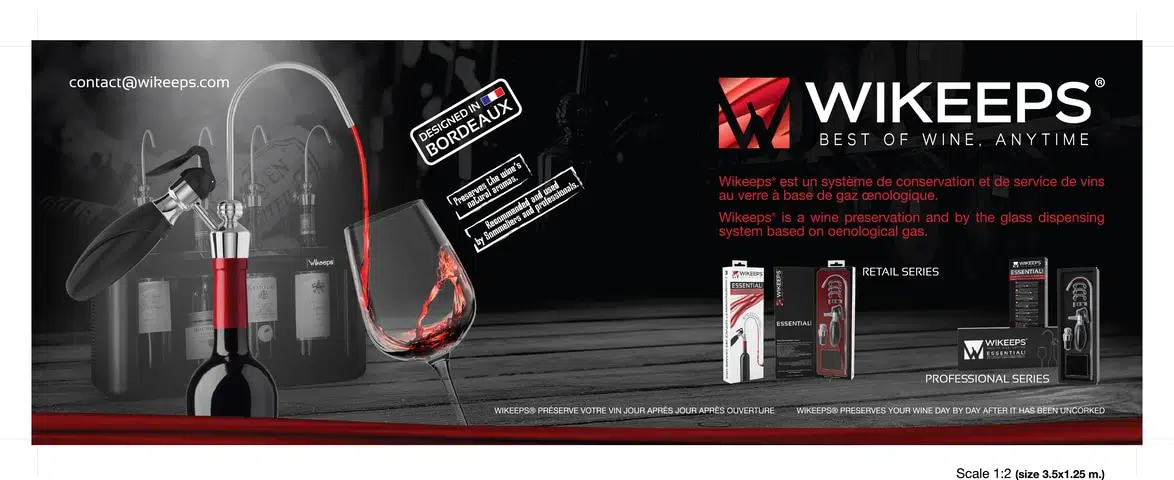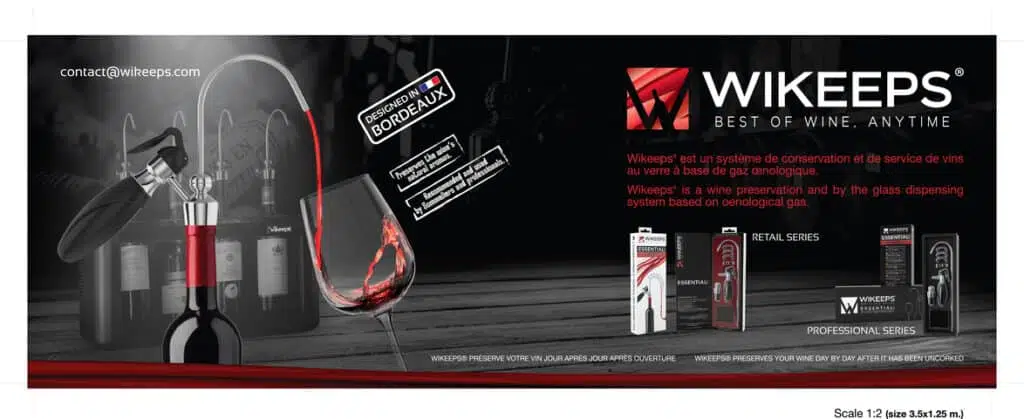 Conclusion
This type of wine is a wonderful gateway to the world of wine. Its balance, freshness and aromatic complexity make it the perfect companion for many a meal.
Whether you're a neophyte or a connoisseur, there's always something to discover in white wine. So don't hesitate to discover this fabulous world. Cheers!