With Christmas just around the corner, wine and all the accessories that go with it are back in the spotlight, as they are every year.A customer told us yesterday – like Master Yoda – and rightly so: "a Wikeeps under the tree, the longer you'll keep your wine!
While it's true that Wikeeps is a favorite gift for wine lovers who prefer quality to quantity, or who only drink one or two glasses a night, or who travel a lot, etc., we thought it would be a good idea to include some of the most beautiful wine quotes here, just for fun of course!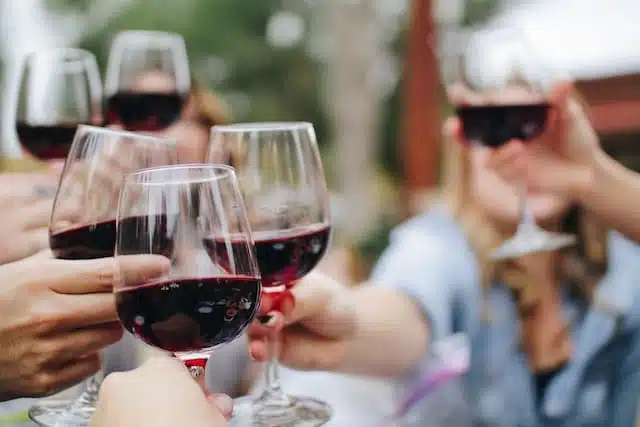 "It's penicillin that cures men, but it's good wine that makes them happy" – A. Fleming
"Good wine makes good food!" – Jean Carmet
"I've never drunk wine at Outrance, I don't even know where it is" – P. Desproges
"Wine is a social lubricant" – Jean Clavel
"The wine from here is better than the water from there" – P. Desproges
Wine is innocent, only the drunkard is guilty" – P. Desproges
"When JESUS changed water into wine, I'm surprised that 12 guys followed him everywhere…" – Coluche
After that, put a Wikeeps under the Christmas tree. With the Essential Kit or Prestige 2-bottle Box, you'll be able to enjoy your wine in moderation and keep it perfectly for several days, just like in a restaurant!
For those who want to add an ideal serving temperature, the Wibox 2 is the perfect device to slide onto the kitchen counter.
Happy Holidays!